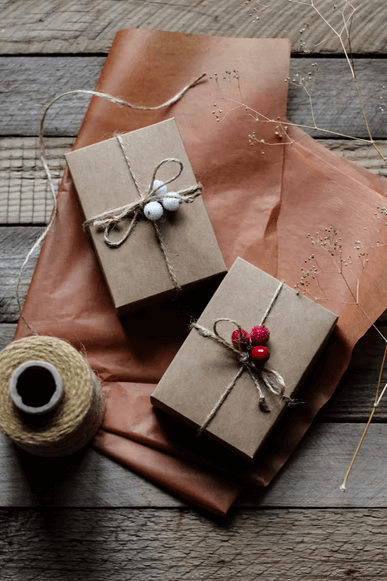 Organizations excelling in nurturing prospects produce 50% more leads who are ready to purchase. Better yet, these leads are prepared to pay for at about a ⅓ lower customer acquisition cost.
While many facets go into nurturing your prospective client, one strategy is guaranteed to streamline and strengthen the process. Corporate gifting for leads. But only if you do it correctly.
Remember that unbranded or branded corporate gifts for clients are a different subject than gifts for leads or prospects.
Corporate gift ideas for clients who've been with you a long time can be a bit more extravagant.
Conversely, and more relevantly, you probably want to avoid leaning too heavily on the luxury corporate gifts with prospects (e.g., keepsakes, jewelry). Yes–there's a time and a place to amp things up and offer memorable, unique corporate gifts, but you need to walk the fine line.
Read on as we delve into the best corporate gifts for clients (well, future clients) and also, corporate gift ideas for employees.

Suggestion #1: Branded Coffee Mug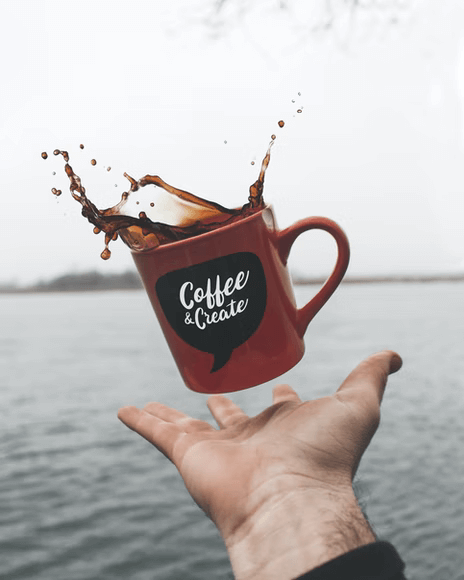 Personalized gifts for clients of the future aren't unwarranted. It's just a matter of dialing back on the extravagance and focusing more on customization and personalized marketing.
Thus, personalized corporate gifts such as swag like branded coffee mugs might do the trick. It shows your committed interest in a prospect without putting undue pressure on them.






Suggestion #2: Succulent/Terrarium Arrangement
Your future corporate clients–still on the prospective end of their buyer's journey–value unique client gift ideas. For instance, the Succulent Garden by Real Simple is a great way to show some corporate solidarity. You're giving potential B2B clients a chance to spruce up their office and improve their work environment, so they can be more productive.
As far as prospective client gift ideas go, this one adds value to a lead's life but isn't going to scare them off by being over the top.
Suggestion #3: Portable Charger
Above, we spoke of the advantages of sending a gift that adds value to a prospect's life without making them uncomfortable. With that in mind, you'll hit the mark with a portable charger from Anker. It's a handy, if not a must-have device in today's on-the-go digital world that won't make a potential buyer feel like you're trying to buy their loyalty.
Suggestion #4: Sports Goodies
This suggestion–like all other suggestions–won't necessarily work on all leads. Because nurturing requires personalization and researching specifics about a prospect so you can send them the ideal gift.
Provided you perform the correct research steps, you can gift a prospective corporate client a sports jersey (ideally, with your branding all over it). For the potential big-money clients you really want to impress, you can lean into gift ideas for VIP clients.
There's still a balance to strike. Sports-based luxury corporate gift ideas like tickets to the big game are common practice with leads and a time-honored, effective way to court interested prospects.
Suggestion #5: Custom Socks
Did you know there are custom socks out there for your prospects who love dogs? It might be a bit kooky. But unique client gift ideas like this set you apart from the pack and prove you'll give a lead the attention they deserve once they align with your company.
Suggestion #6: Caffeine-Based Gifts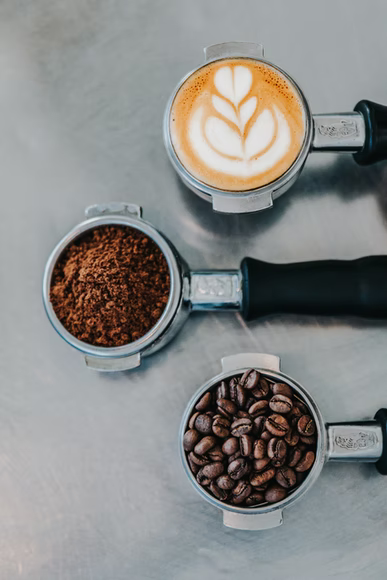 Find a sales prospect, and you're also very likely to find a coffee lover. Although it'll help to have a good rapport with a lead to know they enjoy their daily caffeine kick(s). From there, you can send them one of SnackMagic's gift bundles that feature cold brew, ground coffee, and more, personalized to your prospect's tastes.

Suggestion #7: Alcohol
Once again, you must ensure you know a bit more about your prospect before sending such a gift. Not everyone is a drinker, and some people might even be offended at such an offering.
But a bottle of a client's favorite booze can stoke the flame of any lead's interest. Better yet, there are personalized engraved booze bottles out there to add the customization-based cherry on top.
Suggestion #8: Made-to-Order Treats
There are a lot of upscale client gifts out there that border on too much.
You don't want to drop your entire budget on an overly extravagant gift that'll make a prospect feel pressured. That's where SnackMagic's made-to-order snacks can really strike the right chord.
You can allow your prospect to choose from our vast selection of made-to-order treats from a set budgeted amount, ensuring they get the goodies they want. What's more, this customization feature will help you avoid allergy and dietary restriction issues on top of personal taste.
Suggestion #9: eGift Cards
As far as business thank you gifts go in showing your appreciation to a client for spending time learning about your offerings, eGift Cards are worth your consideration. Per the theme of this article, be sure you've amassed enough personal details to send a suitable, customized eGift card for a reasonable, budgeted dollar amount.

Suggestion #10: Snack-Based Unique Corporate Gift Baskets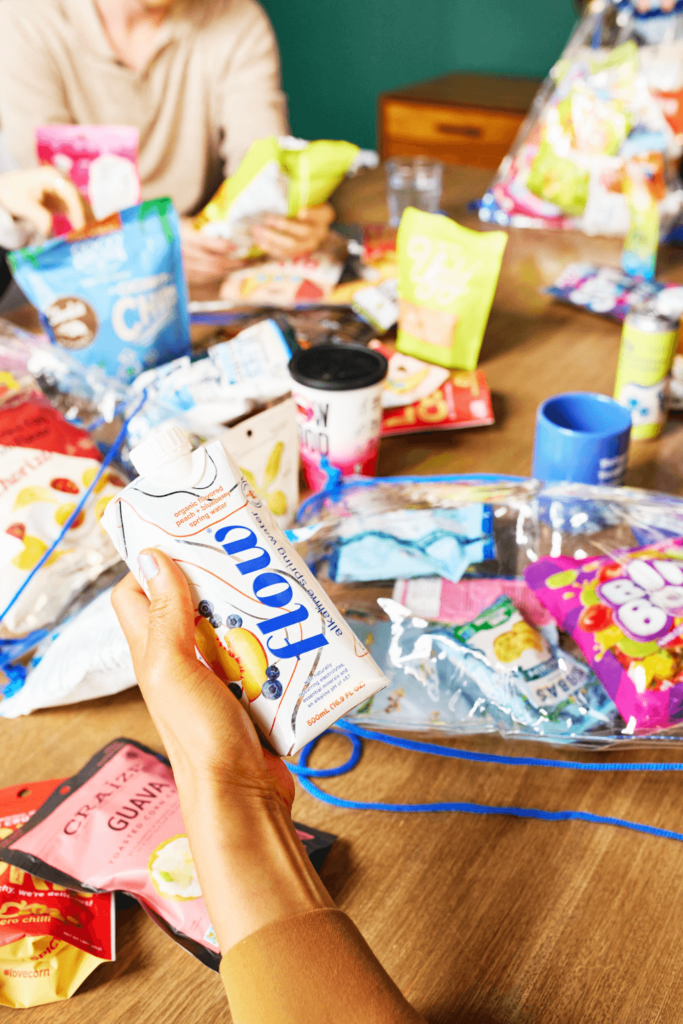 Sure–unique corporate gift baskets go beyond being snack-based. But you can't lose with a basket full of goodies in wooing a potential client. Especially when it's SnackMagic's Build Your Own Snack Stash.
With SnackMagic–your ultimate snack gift idea–you'll ensure your prospects enjoy our unparalleled customization options. Your valued leads will receive a set-budgeted amount of their favorite treats based on taste preferences and dietary/allergy restrictions.