As part of the Snack & Give back initiative by SnackMagic, over 40 kids associated with Altamar Association (Spain) were able to enjoy a delicious afternoon snack box. These special treats were prepared by the Clarissa nuns of La Trinidad.
Since its conception in 2011, Altamar Association has trained and counted on more than 150 volunteers and cared for more than 100 minors and families, and 40 elderly and/or dependents in their different programs. The association promotes the social inclusion of disadvantaged children and families, spreads awareness about the importance of education, and provides the same to boys and girls in the La Trinidad and El Perchel neighborhoods.
"It was so heartwarming to see the kids excited to open their SnackMagic gift boxes, smell the sweet aroma of the mouth-watering, freshly made sweets, and hear them say how good they were and how much they enjoyed them!
The sweets were prepared with so much love and a very special ingredient: the generosity of Snack Magic that made it possible for the children to enjoy their tasty delight! Thank you Snack Magic for helping us sweeten up the afternoon for our wonderful kids!" shares Peque, the spokesperson at Asociación Altamar. Educación y familiar.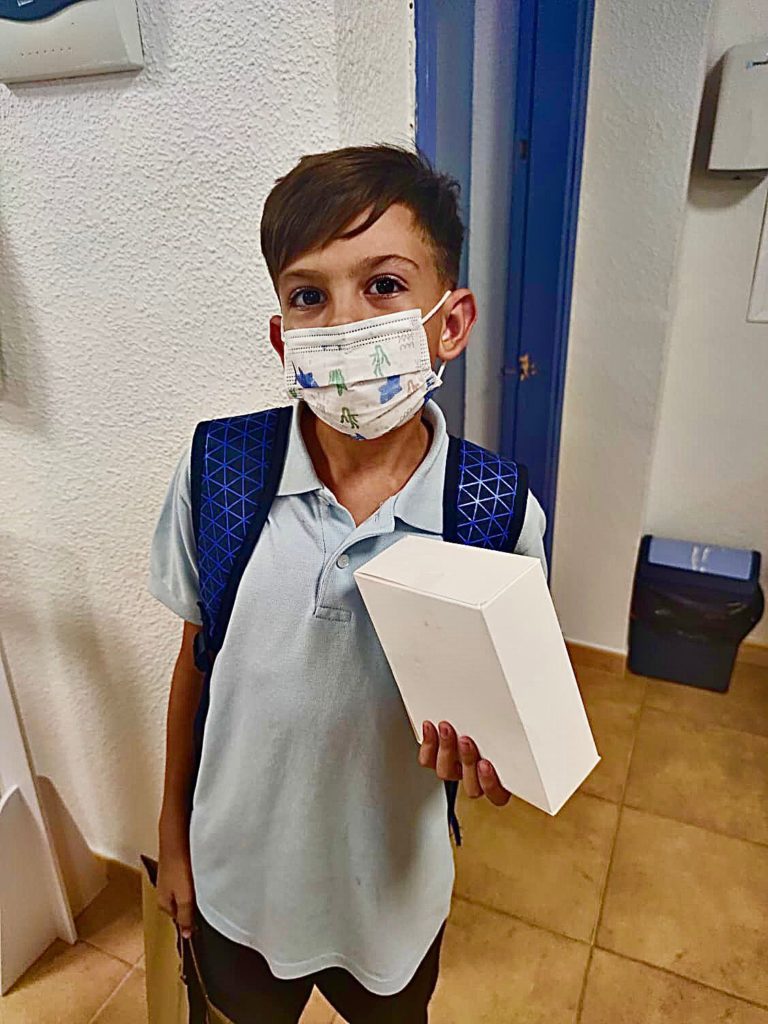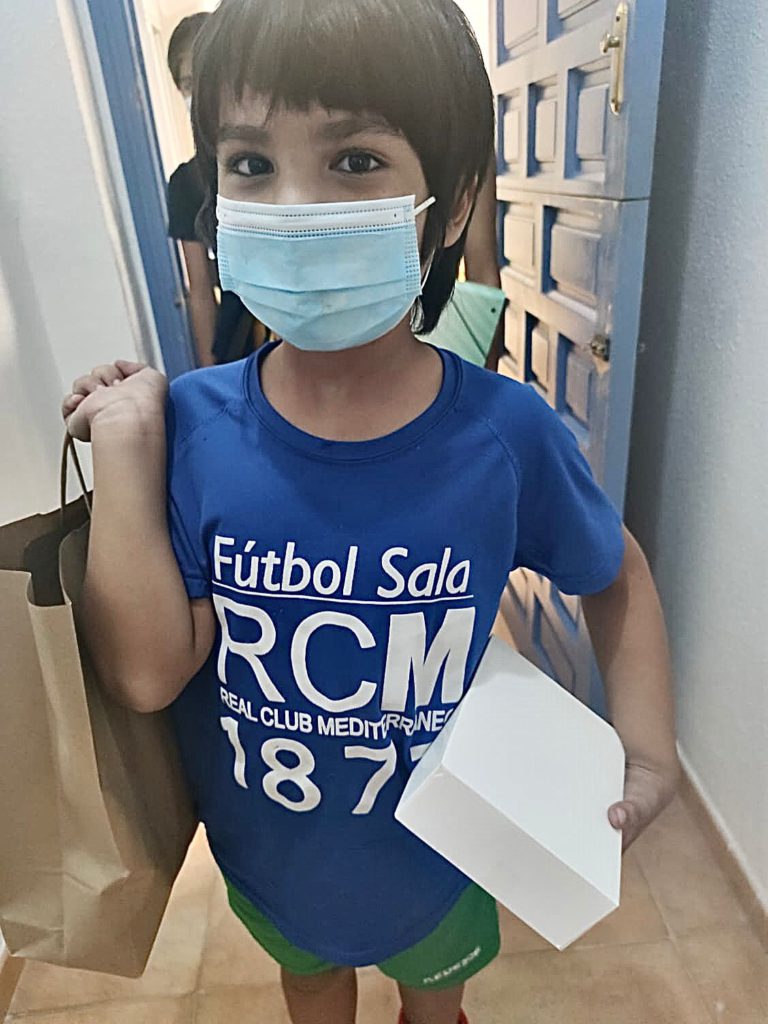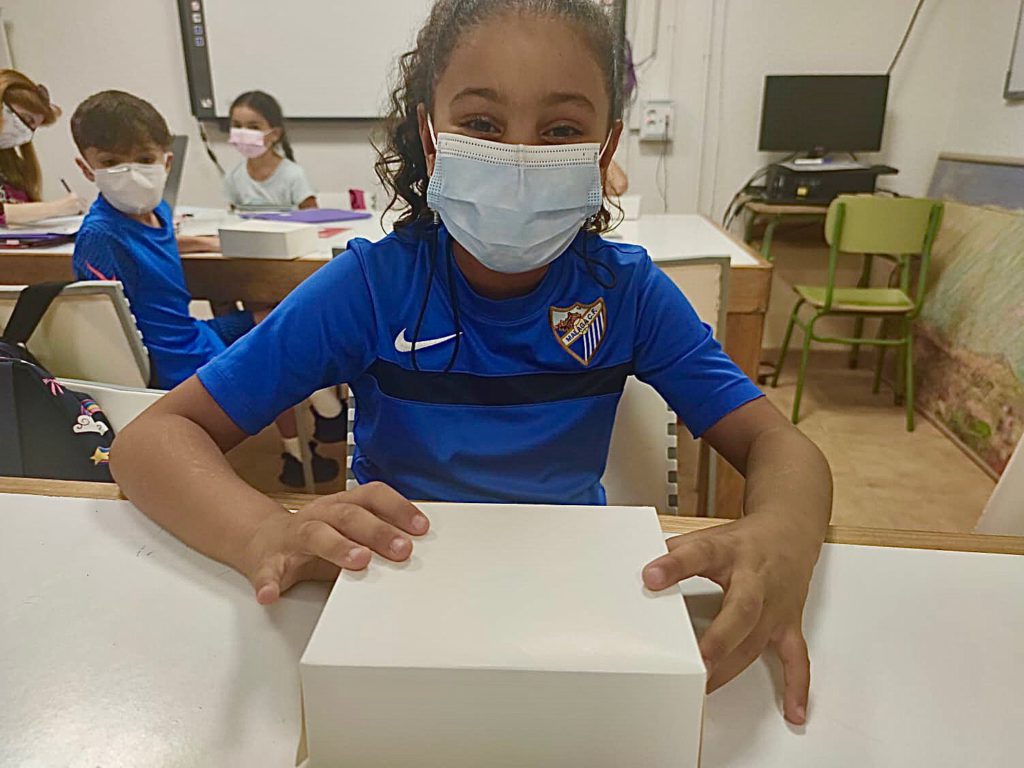 SnackMagic also partnered with Casa McDonald to comfort families with some delicious treats.
Cecilia shares with us, "Imagine, just for a moment, that your son or daughter is diagnosed with an illness and sent to a hospital far from your city … Where would you live? How much would it cost you?"
The Ronald McDonald House in Malaga, a few meters from the hospital, is a true «home away from home» full of warmth and color where families have the opportunity to feel at home while their sons and daughters can continue playing and enjoying their childhood.
"The illness of a child is a traumatic circumstance that affects the whole family. When that family has to move and spend long periods away from their home, as well as from their family environment and friends, in order to offer their son or daughter the best possible treatment, fear, discouragement, and the concern of the economic cost that may entail is added to that trauma." Cecila continues.
The Ronald McDonald House in Malaga hosts, free of charge, families who come to the city so that their sons or daughters receive treatment in the reference hospitals.
Thanks to the initiative "Snack and Give Back" by SnackMagic, the families and children that stay at the Ronald McDonald House in Málaga have received a beautiful pack of delicious and nutritious snacks.
"What a surprise I am gonna give to my daughter at the hospital, thank you so much!", says one of the families when they received the snacks.
As simple as this gift may seem, within the hard day to day these families are going through, it has been an injection of joy, and in the long hours, they spend in the hospital next to their children's bed if there is no time to go down to the cafeteria they can still take a break and recharge with a bag of nuts or a muesli bar.