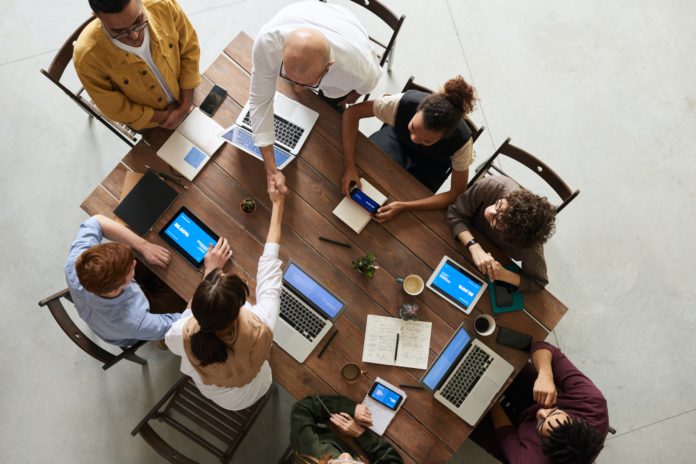 Offsite meetings are one of the most effective ways to improve productivity and morale while planning for the future.
Offsite meetings bring teams together and enable everyone to contribute to moving the company forward. If you've never planned an offsite meeting before, you may not know where to start. Our guide covers all the most important topics, including choosing a location, creating an agenda, and menu planning. Keep reading to learn more!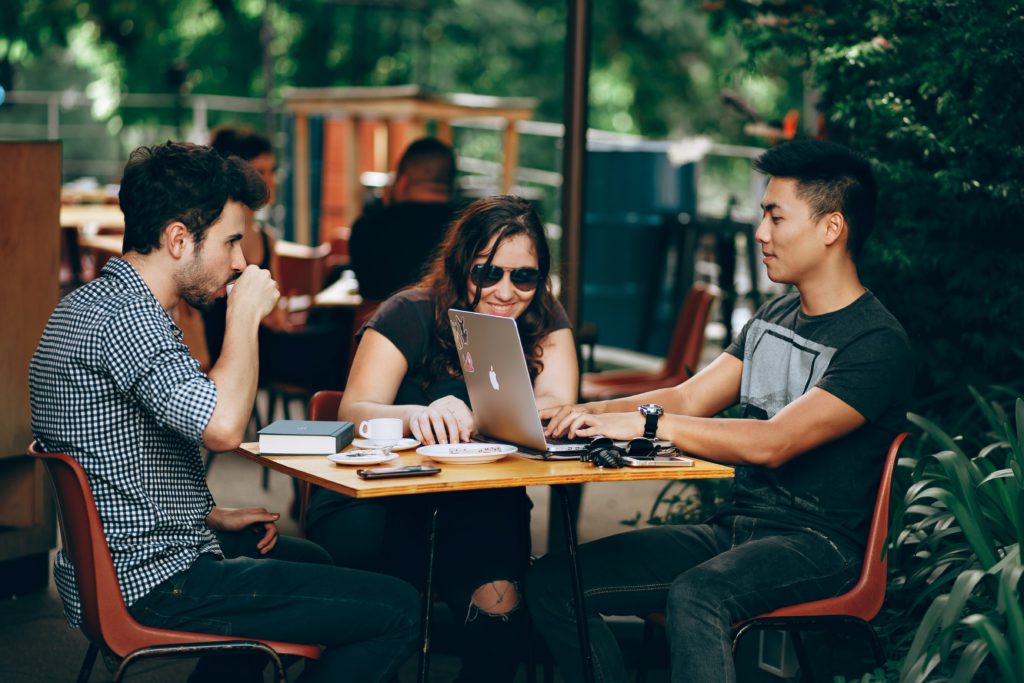 Offsite Meetings Meaning
An offsite meeting is a meeting that is held outside of the office. Some call them company retreats.
These meetings are a great opportunity for teams to come together to discuss goals or big picture strategy. Offsite meetings can also be beneficial for making headway on larger projects, building morale, or making quarterly plans.
Benefits of Offsite Meetings
You may be wondering why an offsite meeting is any more beneficial than hosting the
event in the company's conference room. The biggest value of having an offsite meeting
is the new environment. Being outside of the office:
Gets people in a different mindset
Removes the risk of interruptions and distractions
Accelerates innovation
Condense several meetings into an all-day event
Builds a sense of community
Effective team offsites can have profound impacts on a company's success.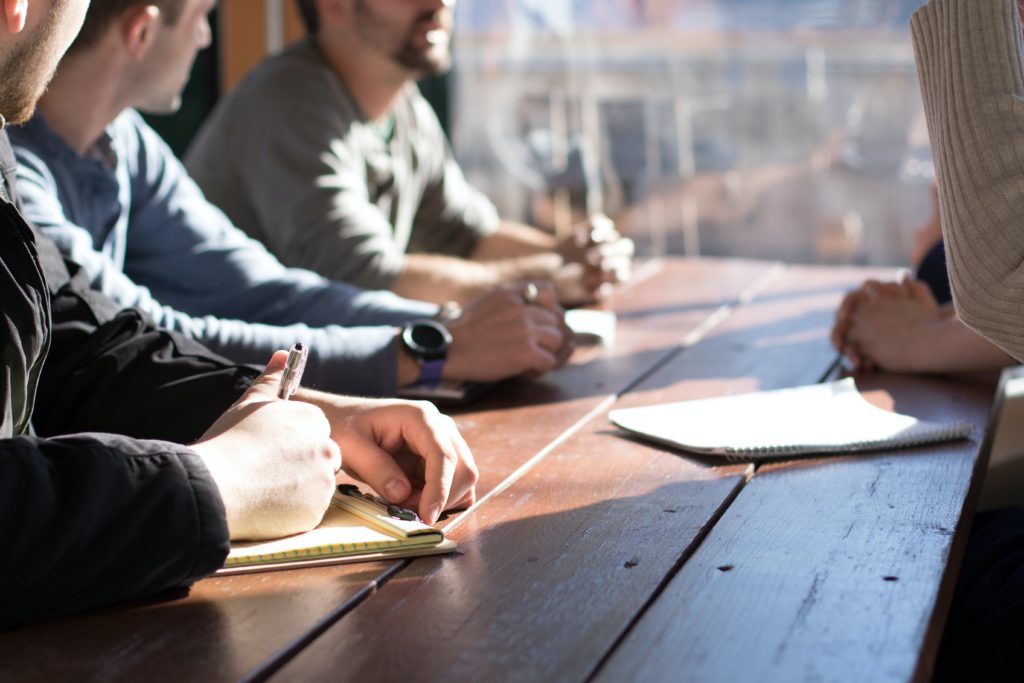 Tips for Successful Offsite Meetings
Before diving into planning upcoming offsite meetings, there are several details to consider that will differ from an on-site meeting. Our checklist for offsite meetings covers all of the most important topics to plan a successful event.
Choose the Right Location
When choosing a venue for the offsite, identify a location that is convenient for all attendees. In some instances, this may mean staying close to the office without being right next door. This way you minimize the risk of travel issues.
If possible, check out the venue in person so that you can get an idea of parking, signage, accessibility, and restroom access.
You also want to make sure that the location can accommodate your group size when planning an offsite meeting. Choose a venue that offers ample space to move around and spread out.
In the age of COVID, venue space is crucial. Choose a location that is big enough to accommodate social distancing. It's also important to choose a venue that allows attendees to dial-in virtually.
Ensure There's Reliable A/V Equipment
Make sure that the venue offers audio and visual equipment that you need to properly run the offsite. This is especially important if you're hosting remote team or if some attendees will be calling in virtually.
Ideally, find a location that has everything on site, including:
HD screens
Polycom phones
Projectors
Quality sound equipment
Before booking, make sure that the venue can accommodate your A/V needs.
Create an Agenda
The offsite experience needs to be well-planned to be successful. Remember, this experience should keep attendees busy with experiential learning, but you don't want them to be exhausted after a few hours, which is why you need to think of creative ideas for offsite meetings.
Once you know what leadership wants to achieve during the offsite, you can start jotting down offsite meeting ideas for events, meetings, workshops, training sessions, and so on.
When creating an agenda, plan for activities that keep participants engaged. Some offsite themes could include company trivia or Jeopardy. Mix up organizational levels for effective team building while also developing and strengthening relationships.
Have your agenda reviewed by management to ensure that it meets their needs. You'll then want to send it to attendees as soon as possible, so that they can properly plan for the event without feeling rushed.
Don't Forget About Food
An offsite meeting should be all-inclusive, in the sense that the venue provides all food and drinks. Catered meals are the easiest option, as attendees can pick from a selection of items. Another option is to send out menus ahead of time and have attendees choose which item(s) they want for each meal.
Since these meetings require endless brain power, keep attendees engaged and energized with snack boxes. There's nothing better than a good snack between meetings or between meals.
SnackMagic offers personalized snack boxes that team members are sure to love. Choose from more than 800 unique snacks and beverages to give attendees the fuel they need!
Another snack option to consider are Grab & Go Trays. This way attendees can grab something sweet or salty without being limited to what's included in the pre-selected snack boxes.
Aim for Meaningful & Memorable
Offsites need to be the perfect balance of work and play. Consider breaking up serious meetings with a fun activity or icebreaker. Or end the day with an exciting team building activity that goes beyond the realm of "business."
Downtime allows attendees to blow off steam and let loose. This when a lot of the magic happens, as people can make jokes and just be themselves. Consider things such as:
Choosing a fun theme
Handing out company swag
Providing goodie bags to attendees
Planning expected events also keeps the days interesting. Schedule a time visit an escape room. Who doesn't like a little challenge? This type of activity promotes teamwork and innovative thinking.
Another creative idea for offsite meetings is a competitive activity. Things like go-kart racing and bowling not only build camaraderie, but also allow team members to learn each other's strengths.
Make sure you have prizes for winners, such as extra swag or gift cards. This makes it even more competitive!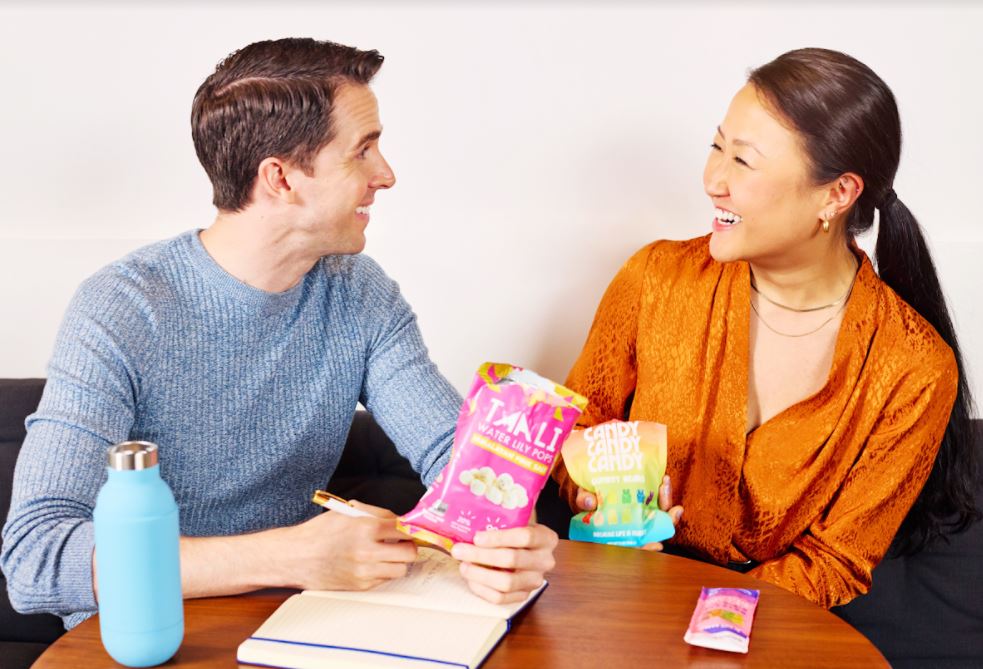 Maintain Momentum
During and immediately after the offsite, set the stage for continued teaming and productivity. Make sure that all ideas and solutions are well-documented from each session. Attendees should walk away from the offsite with action items.
A few days after the offsite, have everyone come back together to share their accomplishments while also collecting feedback. This way you can make future offsites even more effective and worthwhile.
Final Thoughts
Team offsites enable everyone to work together to solve a problem or to achieve a goal. These events break down barriers and allow people to be their authentic selves.
With the right location, activities, and snacks, attendees can make the most of their
break from their daily work routine.
Being outside of the office encourages innovative brainstorming and provides the space
for team members to come up with new ideas. With careful planning, and the proper balance of focus and fun, offsites can pave the way for short- and long-term success.