Since the pandemic last year, SnackMagic has partnered with City Harvest to distribute nourishing & exciting snacks to people across New York City. This is part of the Snack & Give Back initiative where each month our favorite snacks are given to different parts of the world. Our motto is to spread the joy of gifting bundled with Love and Happiness.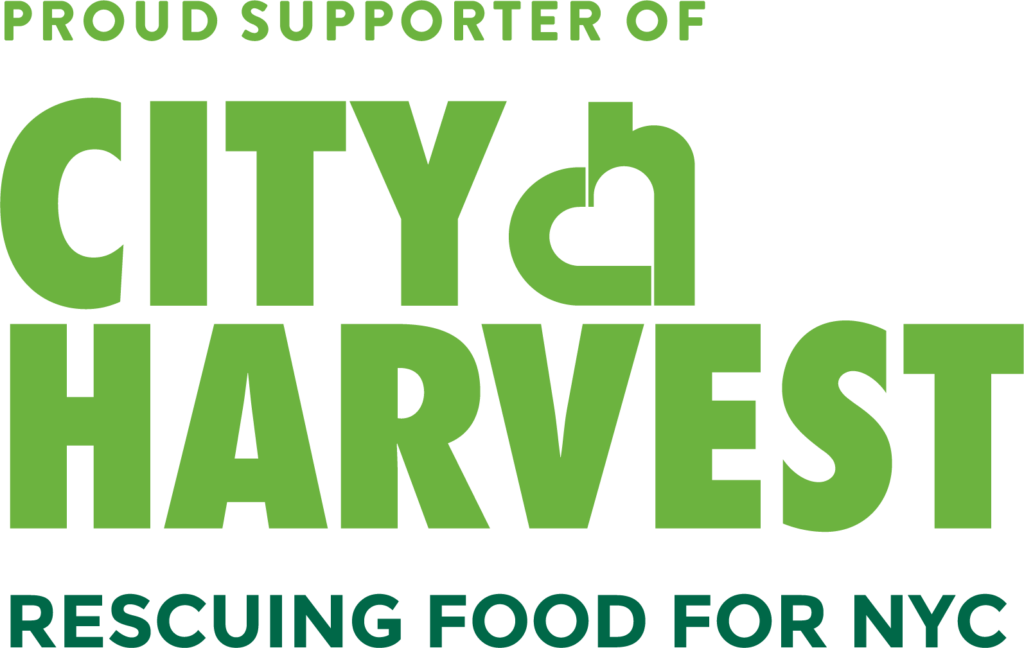 "Since the start of the COVID-19 pandemic, City Harvest has rescued and delivered more food than ever before for New Yorkers in need," said Saul Puche, Donor Relations & Supply Chain New York Coordinator at City Harvest. "This would not have been possible without the support of so many partners, including SnackMagic, which has donated 13,000 pounds of packaged items to City Harvest since October 2020. Many of these items, including kombucha, oat milk, and dried veggie snacks, are not easily accessible to the soup kitchens and food pantries we serve. It has been exciting to deliver these special treats to our partners."
In July 2021 at City Harvest, the recent stint included the distribution of over 1800 units of an all-time favorite or delicious soft-baked chocolate chip cookies from Renewal Mill. These are known to taste just like from Grandma's kitchen but with a twist of using upcycled organic okara flour. These plant-based cookies are perfect to savor during those hunger pangs of wanting something sweet and delicious.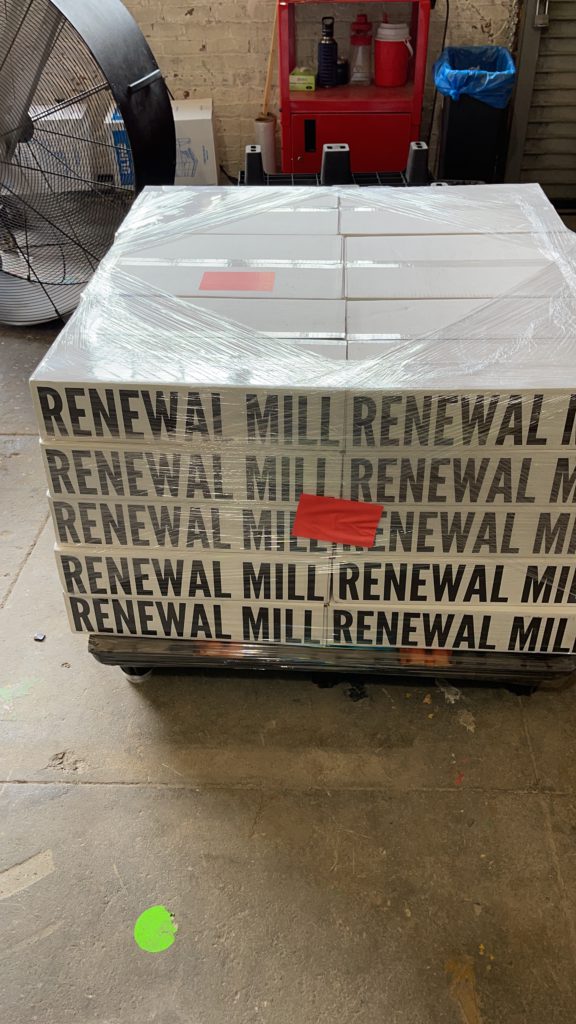 We love snacks. We love gifting. And so, we continue our endeavor…to spread joy! Catch our recent initiatives of Snack & Give Back here.