With outside temperatures at peak and most of us spending time at home, we sometimes find ourselves being lazy and inactive. Whether sitting at the desk doing office work, lying by the pool, or just finished with your workout routine, there is nothing like a cool drink to keep us hydrated. Water is the go-to for quenching your thirst in the summers, but there are many other options to hydrate.
At SnackMagic we have an assortment of beverages from multiple brands, so you can grab on your preferred one. Want to order for self or for your remote team or gift it to clients/pals?SnackMagic ship everyone's favorite beverages right at their doorstep. Coffee, tea, energy drinks, soda, soft drinks, water, and much more. We have a category for every kind of beverage. Not sure where to start, check out these options:
Top 7 Drinks to Beat the Summer Heat
1. Smooth Hydration Alkaline Water by ALKALINE88
Alkaline88® offers superior hydration with its perfectly balanced 8.8pH. A88™ water is purified, ionized water, enhanced with pink Himalayan rock salt and electrolytes for taste. Alkaline88® is packaged in BPA-free, PET #1 recyclable bottles. Enjoy the clean, smooth taste of Alkaline88®.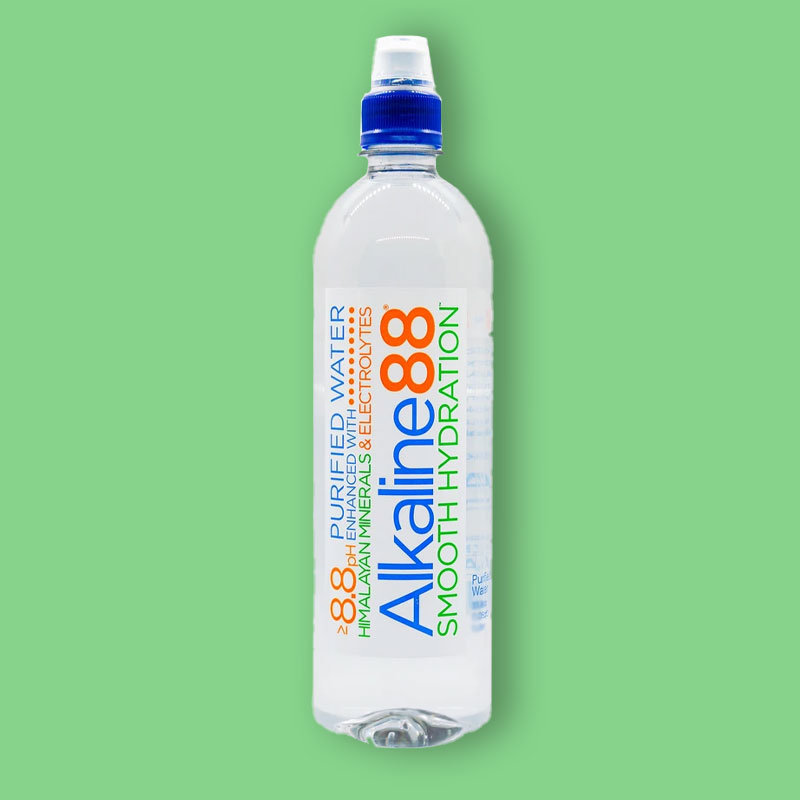 2. Blood Orange Hydration Beverage by RECOVER 180
A premium beverage that actively hydrates – helping your body achieve full recovery as quickly as possible. This professional-grade isotonic formula allows for immediate cellular absorption and real-time rehydration.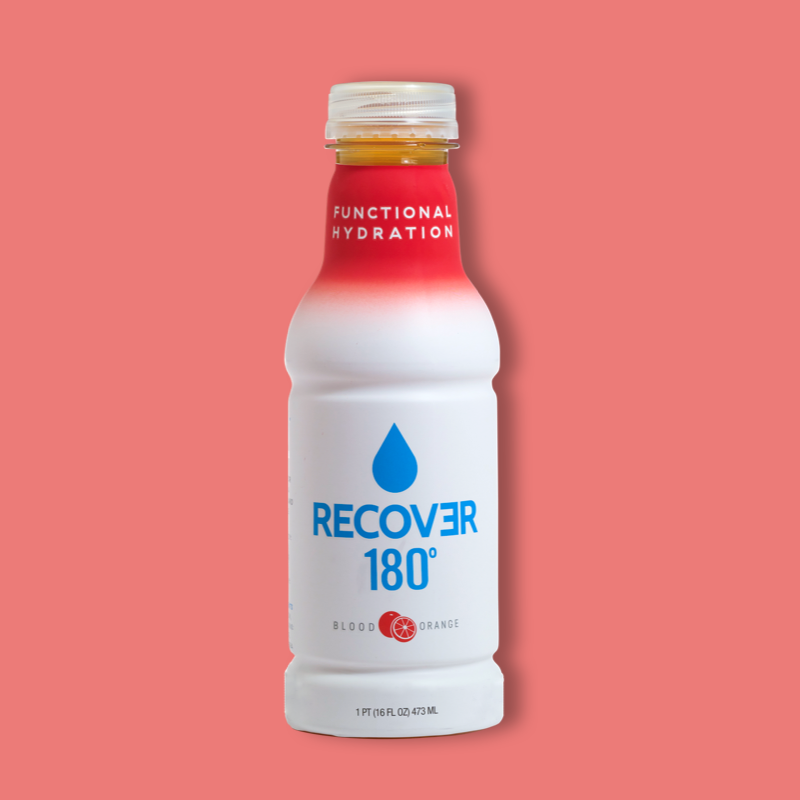 3. Chlorophyll Water by CHLOROPHYLL WATER
If you are looking for a gluten-free beverage then this is a choice. Chlorophyll Water has zero (0) calories is gluten-free and (0) sugar-free with the addition of Vitamin A, Vitamin B12, Vitamin C and Vitamin D. Chlorophyll Water provides a hydrating, plant-powered source of energy while amplifying your general state of well-being. A perfect complement to accompany a health and wellness inspired lifestyle—hydrate any time you want.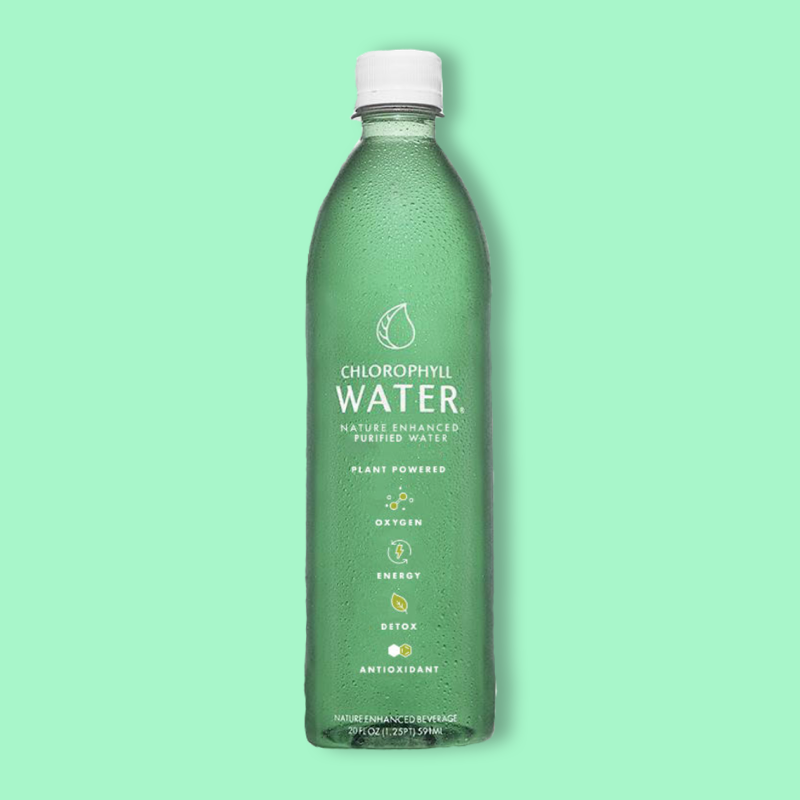 4. Easy Green Iced Tea by TEATULIA
Easy Green. Just that. Pure and simple green tea, with absolutely no bitterness. These award-winning iced tea blends have been soaring in foodservice forever. These teas are stunningly simple with no sugar, calories, bubbles or artificial sweetener. Teatulia's Organic Iced Tea is full of flavor!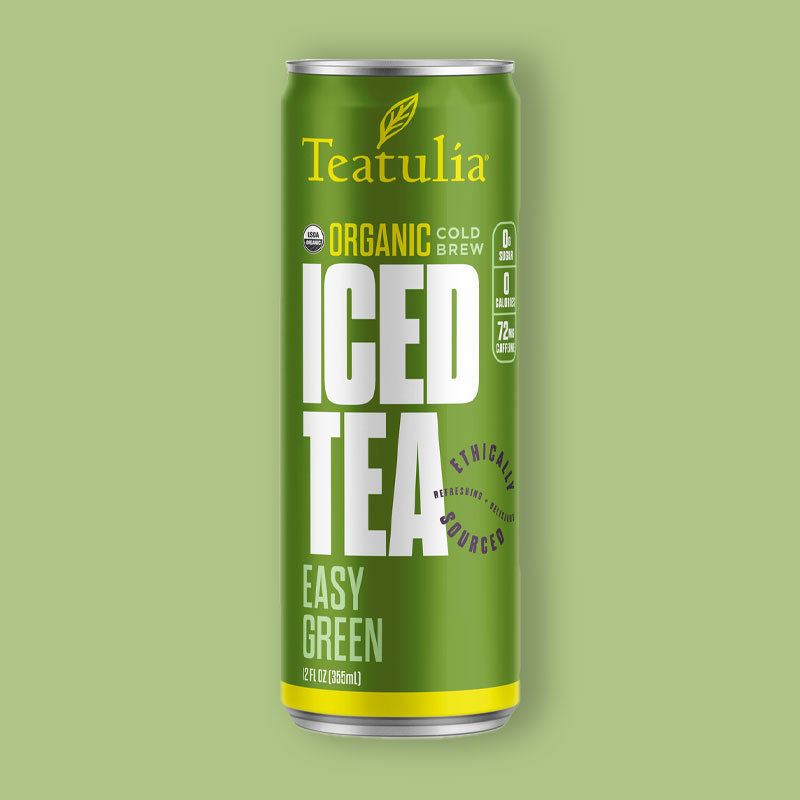 5. Citrus 15mg CBD Sparkling Water by GOOD DAY
Need a little reset? Lucky for you, Good Day's citrus sparkling water is made with real fruit juice and 15mg of CBD from hemp extract to help bring you a balance of mental refreshment and positive mood support seven days a week.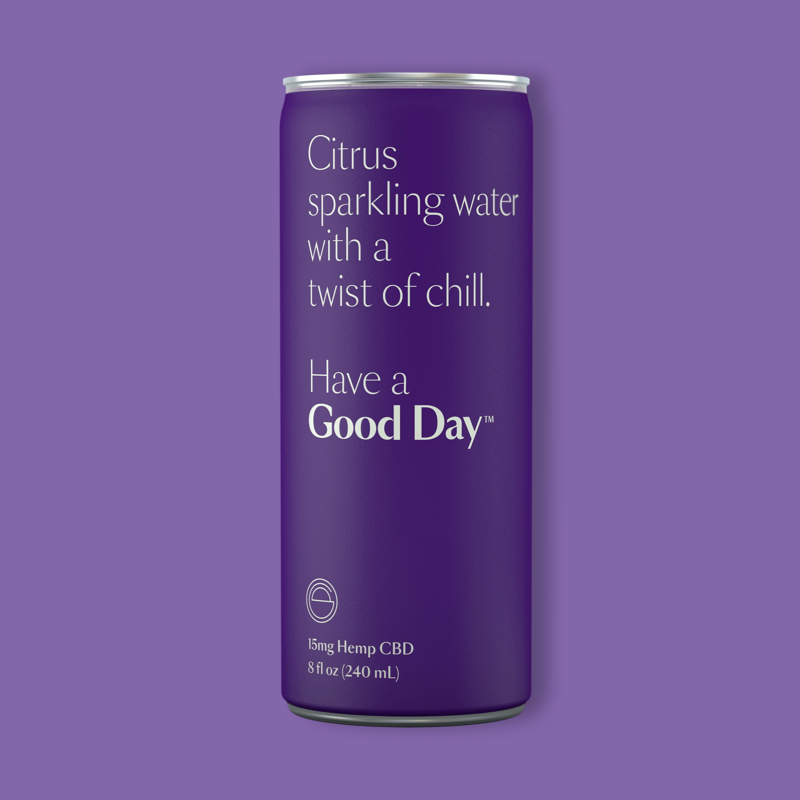 6. Orange Citrus Energy Drink by ROWDY ENERGY
A tropical classic, Rowdy Energy Orange Citrus combines the bright flavours of lush orange with tangy citrus for a refreshingly zesty blend. Through a smooth acting green tea, Rowdy delivers 160mg of all-natural caffeine to give you the immediate lift that you need and then through a slow release of long-acting theobromine, it keeps you in the zone for hours.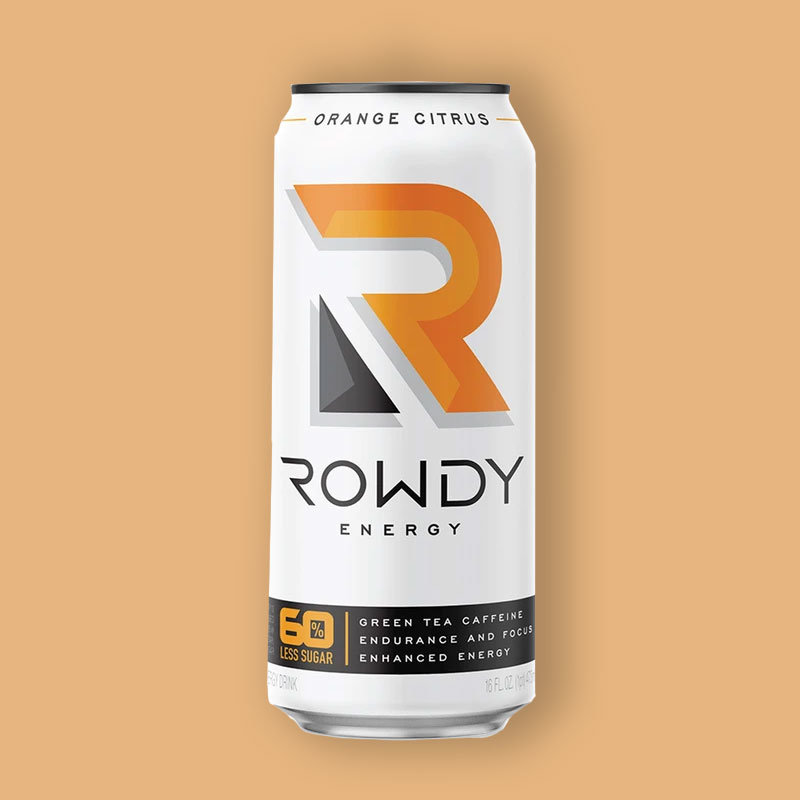 7. Blackberry All-Natural Soda by WAVE SODA
85% sparkling water and 15% fruit juice. No added sugar. No preservatives. No Stevia. No high-fructose corn syrup. No ingredients you can't pronounce.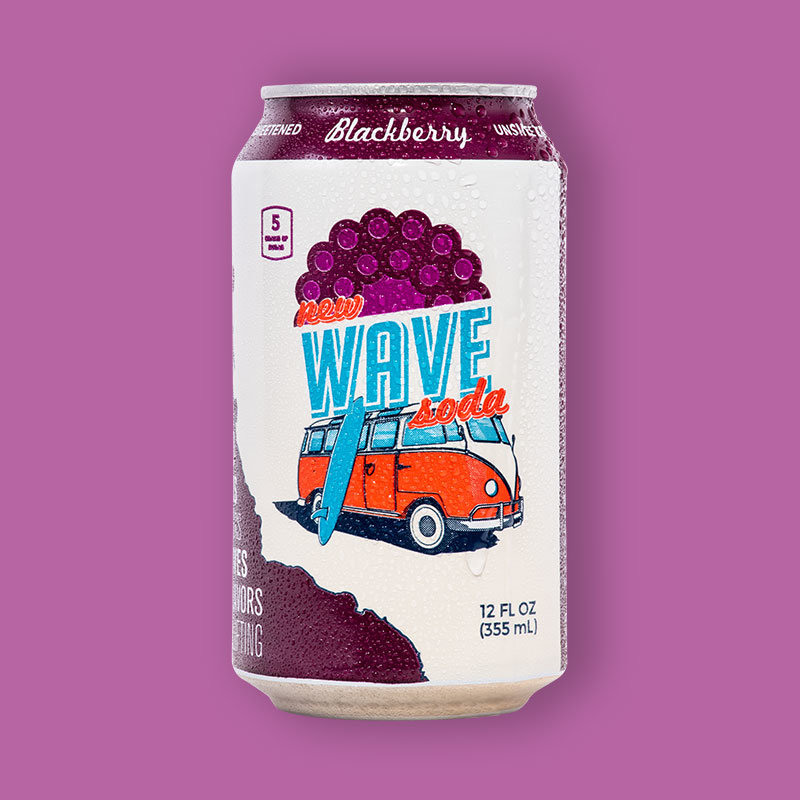 If you are also looking for snacks that can pair well with these beverages, try these out:
Pipcorn Lime Zest Corn Dippers by PIPCORN SNACKS
Grain-Free Granola – Vanilla Almond Butter by PURELY ELIZABETH
Really Ranchy Keto Cheese + Nut Mix by HILO LIFE
Mixed Fresh Fruit Vaccum Fried Chips by GLENDEE
Giant-Sized Sunflower Seeds – Seeds & Salt by SOUTH 40 SNACKS
Frésh Pocket Peach by FRESH NATURAL MINTS
Planning to send a snack stash to your remote team, but not sure of their choice? Don't worry! With SnackMagic you can let your remote employees select the snack and beverages of their choice. And that's where we are different from other snack delivery platforms.