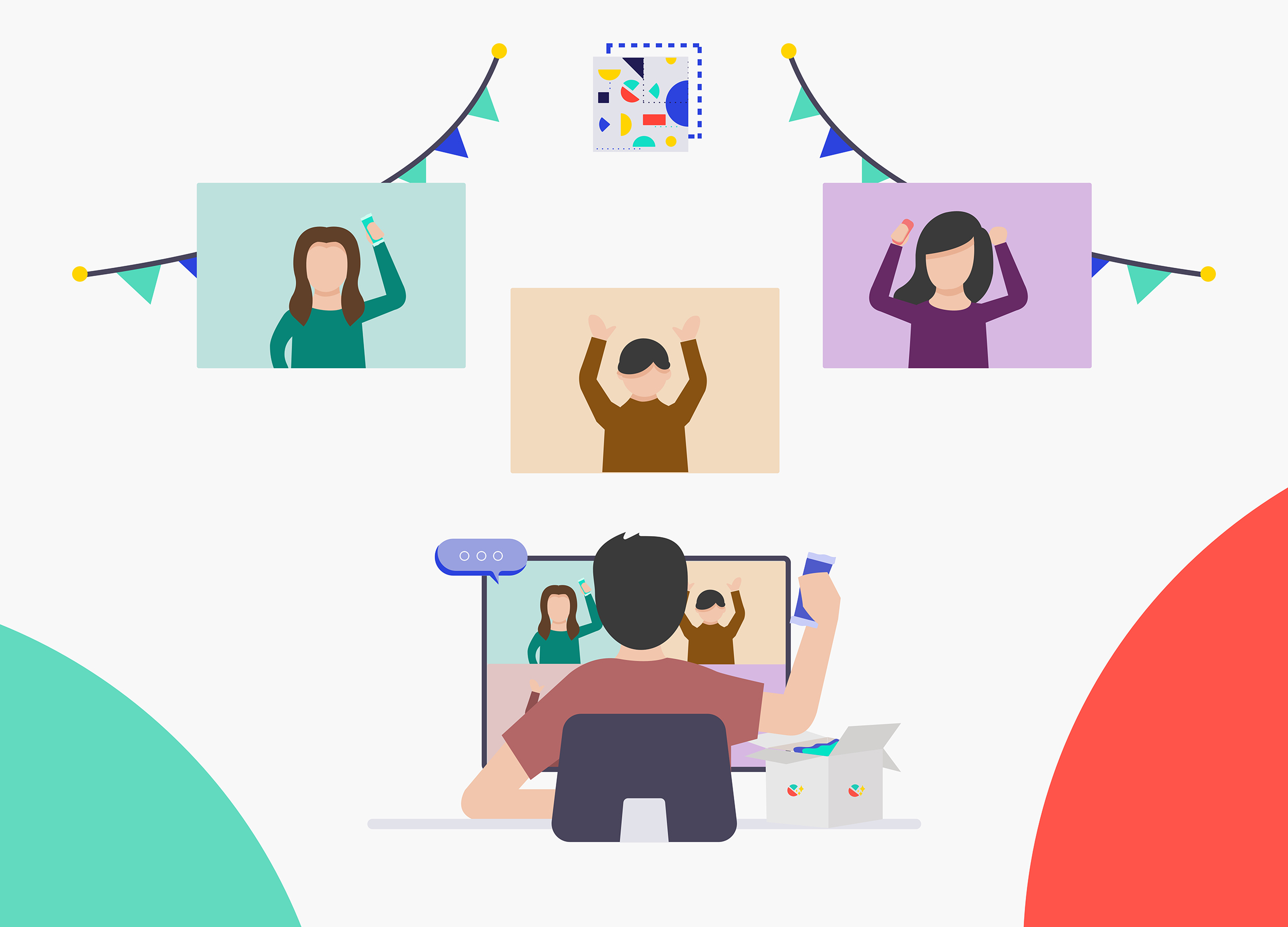 91% of virtual event planners believe that keeping members connected is the most important objective when running virtual events
This is not an easy task, even for the most experienced virtual event planner. How does one make people feel connected through a computer screen? Sending gifts to attendees is a common solution, but as an event planner, the thought of collecting home addresses for an attendee list of over 100 different people sounds…stressful. Not to mention, gifting to strangers can be a challenge on it's own.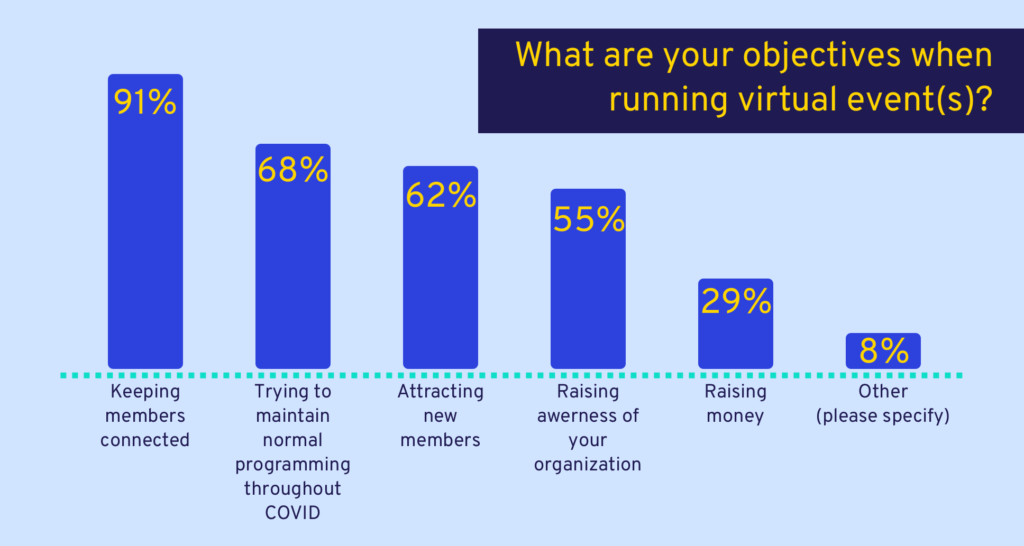 Sitting in front of a computer for an all-day for a virtual conference is definitely not as personable as it would have been in person (who knew this would be a reality in 2021?). It's no wonder that people feel less connected over video calls, but what's the one thing we all miss the most from in-person events and meetings?
The snacks!
What better way to make people feel more connected than with snacks. Food is a universal language, after all. Treat your attendees to a customizable snack box by SnackMagic. We're the only service that lets people pick which goodies they get, and we make it simple. No matter how many people you're looking to treat, it's a cinch. It's super easy to give and ridiculously fun to get. As the organizer, you have the freedom to send all your gifts with one simple order—all you need is a list of email addresses. The rest is taken care of, like…oh. Magic.
SnackMagic is a major tool for virtual event planners looking to treat their attendees at scale. Our snack boxes are fully customizable, which means you don't need to really think…about anything. We'll do all the hard work for you. Here's why SnackMagic is virtual event planner's best-kept secret: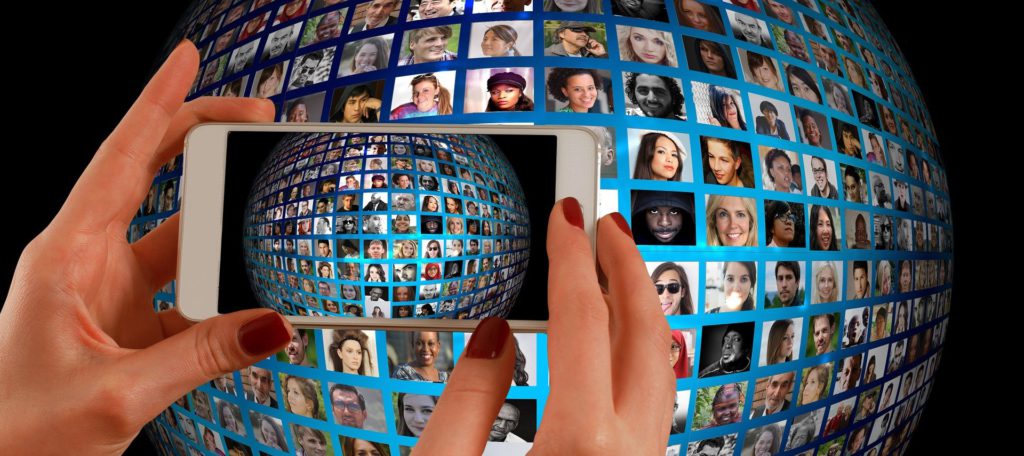 1. Breaks the Ice for Strangers
Our build-your-own boxes are a super unique offering–no other snack box companies are doing this. Recipients will get a budget to select any snacks they want from our menu of over 500 unique snack and beverage options. We have rare products from up-and-coming brands that you've probably never heard of before. This aspect of snack discovery is really exciting for foodie and munchie enthusiasts, especially with special diet preferences. Our menu has a filter to show only the snacks you care about, whether it's vegan, keto, or kosher. Attendees can bond over what snacks they ordered and compare and contrast different flavors and brands. This opens up a whole world of conversation, which is great for breaking the ice for strangers, especially over virtual meetings.
2. No One is Left Out
Now that most events are virtual now, it's also opened up the attendance pool to international attendees. This can be a challenge for virtual event planners because sometimes you'll have people that will be left out. In a world of Zoom Towns where everyone is constantly moving around to different locations to work remotely, you never know what country your attendees end up in. SnackMagic has shipped to snackers in 94 countries, from Argentina to Australia. Outside of the US, each country has their own menu featuring different snack boxes curated by our partners local to that country. This gift will be universal to all your attendees. Plus, you can manage all your gifts from our user-friendly Treats Dashboard.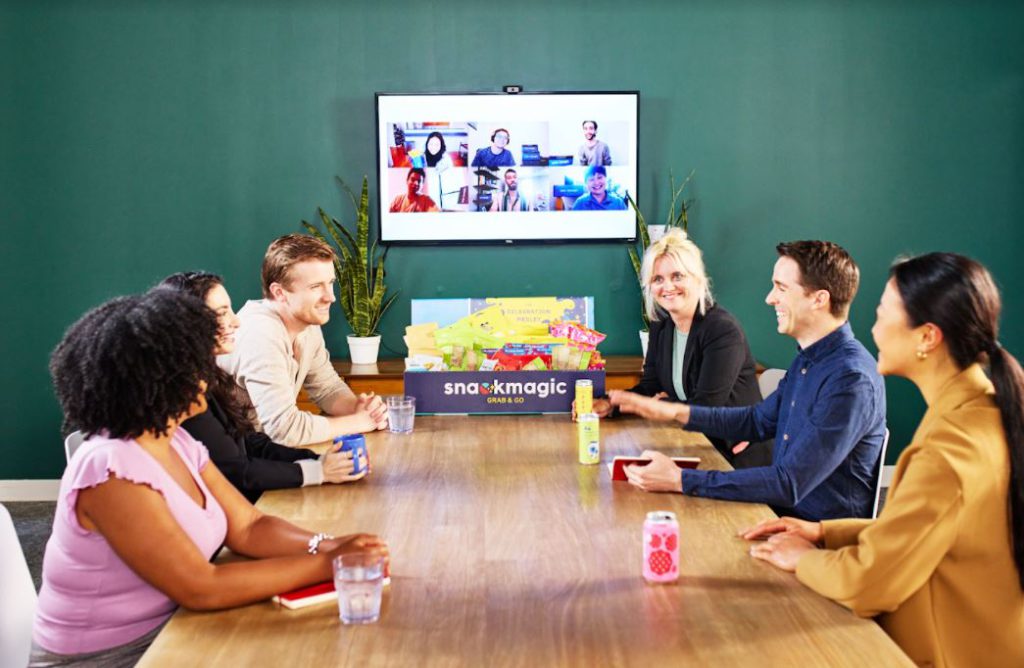 3. Customization Makes People Feel Part of The Event
What better way to make people feel part of something than to show off their logo on a bunch of custom add-ons? You can include anything in SnackMagic boxes. From headphones, to shot glasses, to tumblers, SnackMagic's customization options make the entire process centralized to one simple ordering platform. Even better, you can customize the sticker that seals up the box, so not only can your attendees fuel up with some fun snacks over the course of the event, but they can experience the joy of seeing their organization's logo (and ours) on their doorstep.
***This feature is only for US recipients
As we start to see virtual events becoming the new norm, it's crucial that we find creative ways to bring people together, even when we're so far apart. SnackMagic is a major tool for virtual event planners seeking to one-stop-shop their entire planning process.
If you'd like to learn more about how SnackMagic can service your next virtual event, please book a call with us and we'll walk you through it. Or if you're ready, start an order.