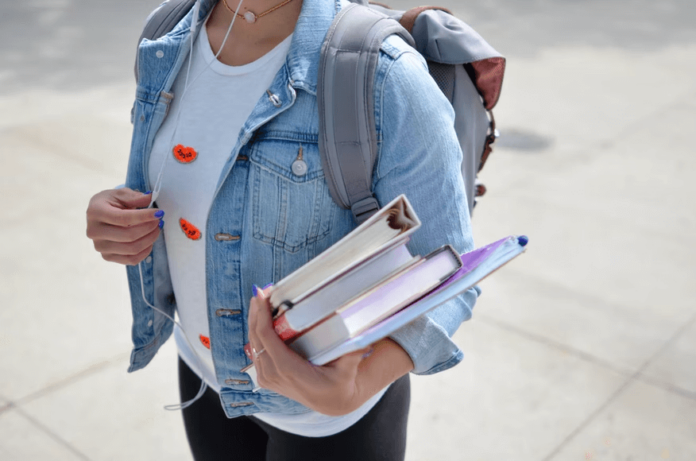 Getting into college is hard enough as it is. Before their first year at post-secondary school, students have worked themselves to the bone to get the grades that make them ideal candidates for the institution of their choice.
Yet, all those trials and tribulations just to get accepted into college pale compared to staying in college; such is the difficulty of adjusting to the next stage of learning. We then must consider how first-year college students need even more support than usual now, given how the world has changed over the past couple of years.
How can you offer the college student in your life the support they need in a post-Covid world?
There are many ways to "be there" for the higher learner in your life without physically being there. For us, though, the first answer that comes to mind is gift boxes. Specifically, we're talking about SnackMagic's curated gift boxes and our build your own gift box. 
Our curated and customized gift boxes and decorative gift boxes make the ideal present to celebrate a new college student starting their career in higher education. Also, sending our small gift boxes, medium gift boxes, and large gift boxes with lids make for the perfect birthday gift during the first year of college classes. It's one of the most effective remedies for homesickness.
Why do SnackMagic's gift boxes with lids (and without lids) fit the bill for first-year college students?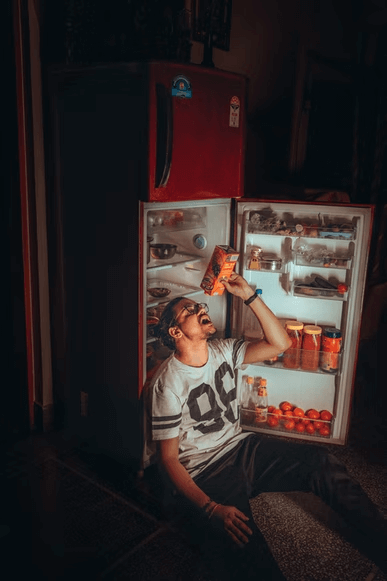 First and foremost, nearly 40% of college students don't eat enough throughout the day, robbing them of the necessary nutrition to keep them focused and productive.
Moreover, our selection of 1000-plus menu items will let the college student in your life know that you're thinking about them, giving them something for which they can be grateful. Plus, receiving a care package of lip-smackingly tasty snacks offers an always-welcome surprise. 
SnackMagic's gift boxes offer the most customizable features, too. This list includes personalized notes inside packages, swag options, and a branded digital experience.
So, let's examine some of the gift boxes we offer, which are most suitable for first-year college students who need love, support, and fuel to feel equipped for this next crucial stage of their lives.
Gift Box #1: Build-Their-Own Box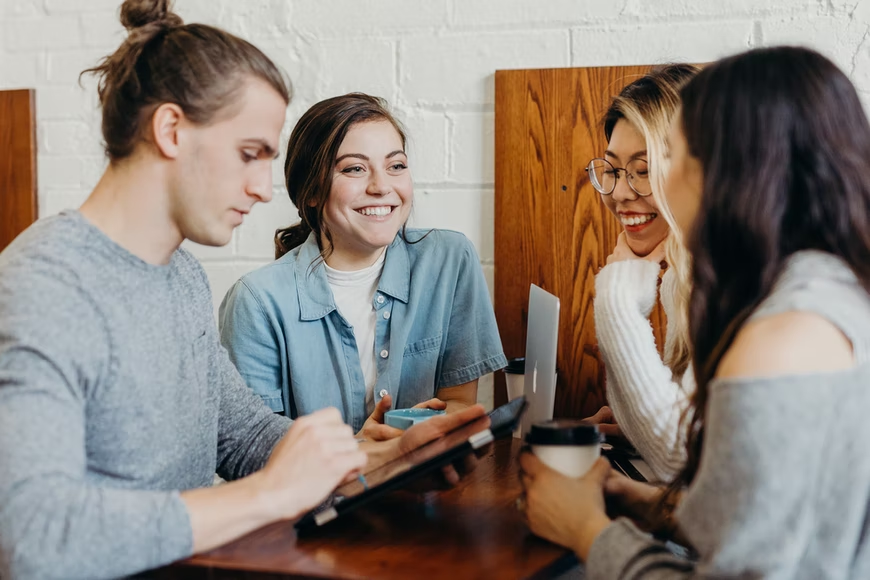 Gen-Z is the generation built on personalization and customization. They know what they want and thrive when their specific tastes are satisfied.
Let's say you're a parent/guardian sending a SnackMagic bundle. You may know what your child wants. In which case, you probably think it'll be easy to choose the contents of the gift box all on your own.
However, think about how much growth your child will experience during their first year away from home. That evolution might spread to their taste buds, which could increase in sophistication and mature in the coming months.
Why not embrace that change and purchase the Build-Their-Own Box option. It starts with a $45 budget, and your college-aged recipient can choose whatever snacks suit their maturing tastes.
Gift Box #2: Ultimate Snack Mix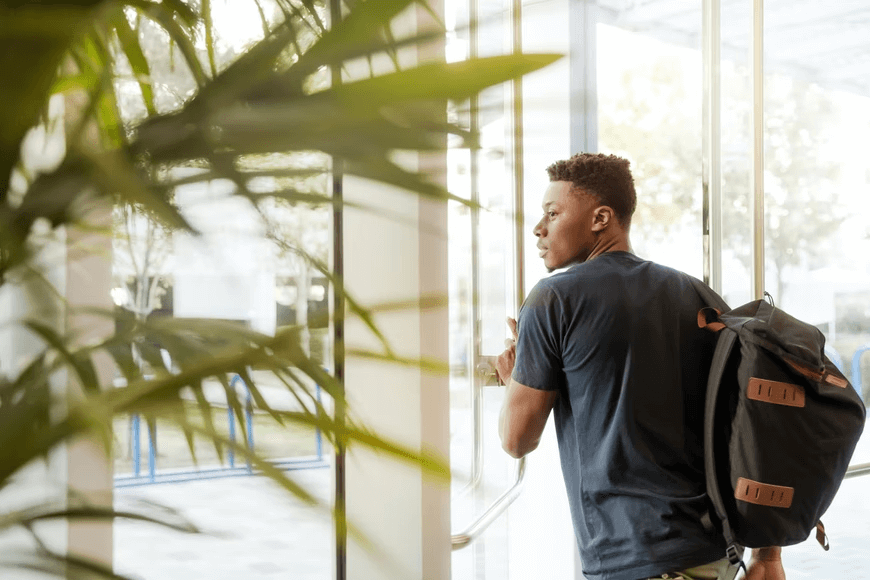 First-year college students learn a thing or two about being busy. They get pulled in every direction and need to find stable footing to feel grounded in their whirlwind of lectures, readings, papers, and tests.
Therefore, versatility is of the utmost importance during someone's initial year of post-secondary education. A rookie college student requires tools of the trade that fit any scenario, saving them time because it's always there, ready to be used (or, in our case, eaten). This way, it's possible to keep moving forward without breaking stride.
That reliability is what's offered by our Ultimate Snack Mix. It's filled with menu items ready to satisfy any growling stomach during any lecture, study session, or pop quiz. The contents include sinfully sweet eats, savory flavors, and lots of crunchy textures to round out the munching experience. 
Gift Box #3: Finals Week Box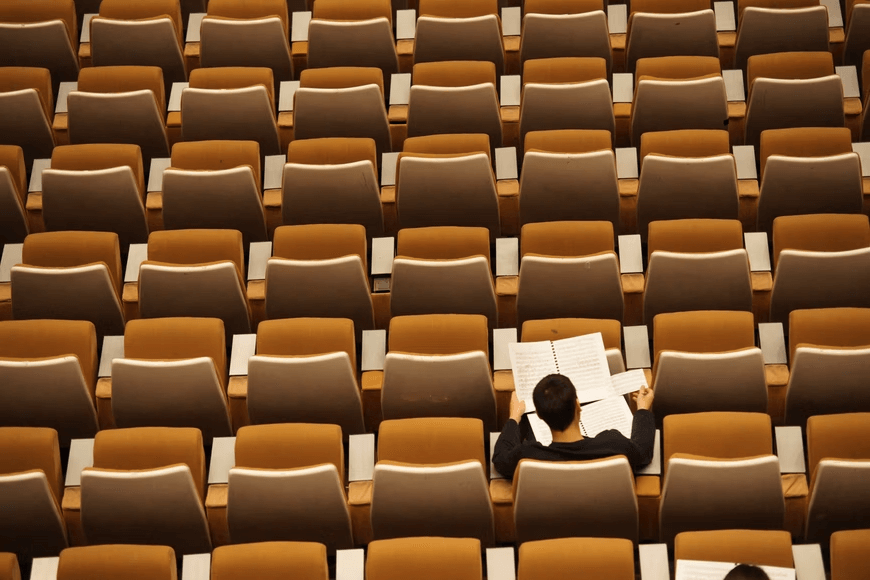 Far too many of us have been there. We've dealt with the anxious feeling in the pit of our stomach, insomnia due to stress, and the never-ending sense of panic making us feel light-headed.

These are all the symptoms of finals week–one of the most significant mettle-testers in a post-secondary career, if not one's entire life.
During those frantic cram sessions that often turn into all-nighters, a little bit of comfort will go a long way. Therein lies the inspiration for our Finals Week Box, where all the items revolve around giving a healthy, much-needed energy boost in the face of an endless sea of study notes.
Gift Box #4: Coffee Lover Box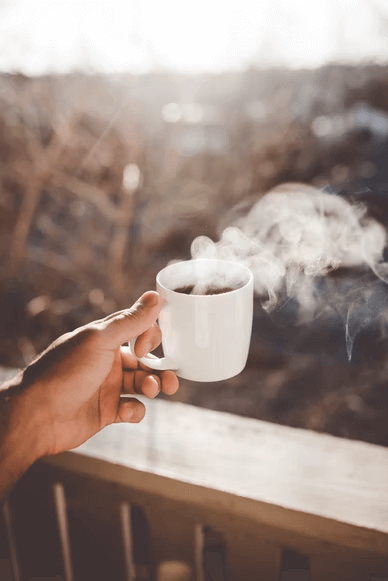 Parents looking to send their first-year college students a gift box probably remember when their undergrad wasn't even in kindergarten. They likely recall how they had their favorite toy–possibly a doll, action figure, or stuffed animal–glued to their hand like an extra appendage.
Then, suddenly, your little rabble-rouser is a young adult, and it's a cup of coffee glued to their hand replacing the toy, and you think to yourself about where the time went.
It's common knowledge that coffee is a life force in college and university. It's what keeps those midnight oils burning while writing A-plus essays and term papers. Also, it pries a sleepy student's eyes open during three-hour lectures about biophysics.
Most importantly, coffee is delicious, and first-year college students are finally at the point in their life to appreciate a hot cuppa for all its glory. Lean into those caffeine cravings with our Coffee Lover Box, filled with rich, aromatic brews sure to satiate and keep awake.
Gift Box #5: Midnight Snacks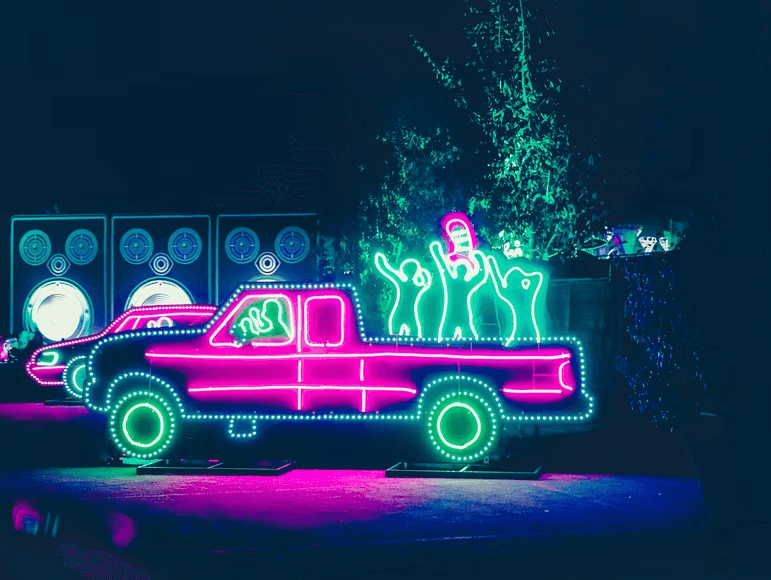 Dear parents and other mature adults, we'll let you in on a little secret:
College students tend to party hard.
We know–such a revelation is utterly shocking to you.
Of course, the vast majority are responsible and stay safe when partying. Still, with all the socializing comes late nights that bleed into early mornings and even mid-afternoons.
On those occasions, when everyone is moving and shaking, dancing, or talking the night away, snacks are crucial.
Enter our Midnight Snackbox, packed with a long list of decadently flavored treats to satisfy those witching hour cravings. With this bundle at their disposal, you know the college student in your life will party the night away on a full stomach.
Gift Box #6: Thinking Of You Box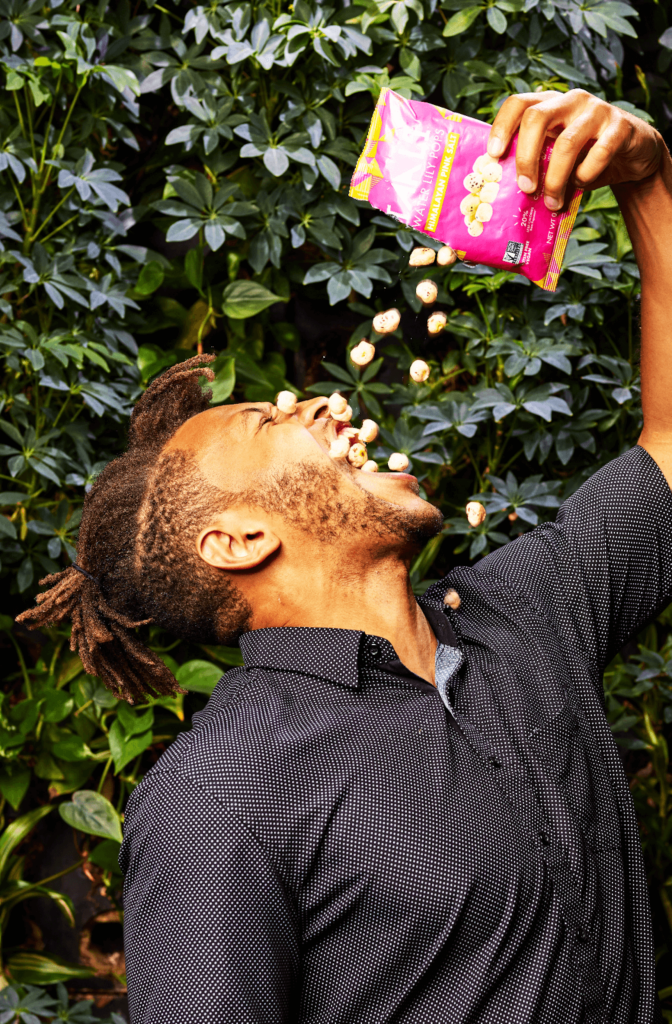 This suggestion is our romantic portion of the article.
While many first-year college students enter their new life single and uncommitted, long-distance relationships are equally common. Love can be that powerful.
Still, even the strongest bonds get tested when this type of distance is at play. Fortunately, with video chat and texting, staying in contact is easier than ever. Furthermore, thanks to our gift boxes you can seamlessly deliver worldwide, it's never been simpler and more streamlined to send tokens of love to your long-distance partner.
For instance, you can send your long-distance significant other SnackMagic's Thinking of You Box, which focuses on self-care items that brighten a recipient's day and makes them feel loved.
Making long-distance relationships work–especially during a stressful time like the first year of college–requires these little efforts. While it might seem a minor gesture, it's your understated thoughtfulness that earn you an even more special place in someone's heart.
We'll also mention that the Thinking of You Box also works as a gift for best friends who've gone to different colleges.
Gift Box #7: Surprise Your Recipient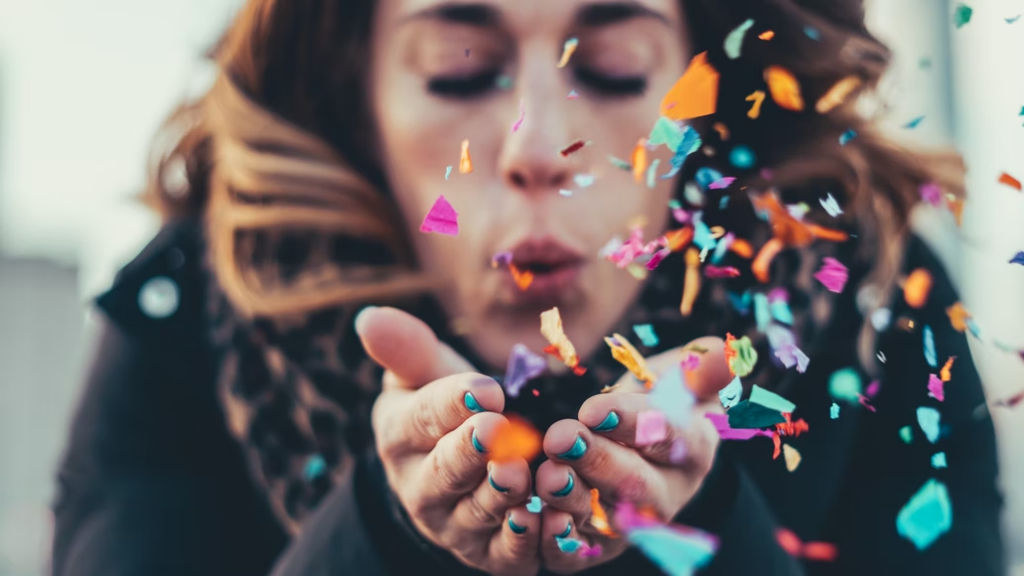 Sure–entering one's college years represents the next giant leap toward adulthood. All the same, surprises always bring a smile to our faces no matter how old we are. You could be three years old or eighty-three years old and still enjoy receiving a gift box out of the blue.
On top of that, college life has its ups and downs, and students feel the pressure the entire time. It can burn someone out to work constantly–and we aren't even talking about college students also holding down a job.
Such a demanding schedule can feel like all work and no play, a lifestyle that isn't advisable for anyone. Fortunately, you can help break that monotony for the college student in your life by Surprising your recipient with a SnackMagic gift box.
That little ray of sunshine added to days filled with rigorous studies and demanding lectures can provide the necessary shakeup to help a college student maintain focus.
Such support turns B-plusses into A-minuses and A-minuses into A-plusses. It also improves well-being because the recipient feels loved and appreciated.
SnackMagic Gift Boxes Turn Gifters Into Heroes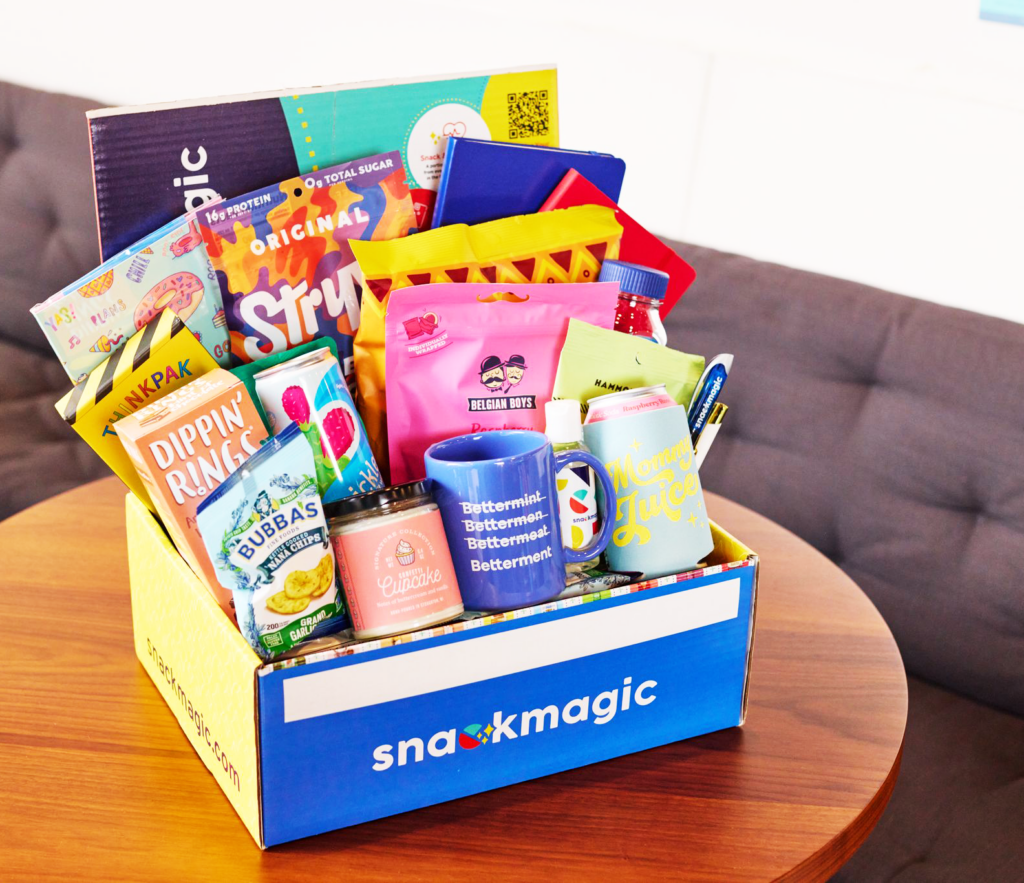 Gifting is tricky in general. Gifting to college students may as well be rocket science. These young adults take in a wealth of new information every day, and their tastes change accordingly, making it nearly impossible to keep up.
Fortunately, some gifts are timeless–such as snack bundles containing undeniably tasty treats like what we offer at SnackMagic.
You won't come off as too cheesy or over-sentimental while providing your recipient with something thoughtful and substantial. You'll end up as the hero, and your giftee will think fondly of you with every bite. Check out some more of our curated SnackBoxes here.