Snack & Give Back is an initiative by SnackMagic to share the joy of gifting with the world. In October, we extended our partnership to several charity organizations in Europe where we continue contributing to spreading happiness.
One such partnership with Perritos Del Higueron (PDH) has a great fan following in the animal lover circle in Benalmadena, Spain. These animals are rescued and fostered till they are adopted. They currently have over 130 animals (dogs, cats, horses, and goats to name a few..) and they care and protect them till one day they can find a home and a family. Perritos Del Higueron has rented land in Pizarra, a village inside Malaga where most of the animals are. Their food, sand, medicines, vaccines, and love are something that is taken care of by the team.
"Our kittens have been rescued from the street due to various circumstances, and very few have been delivered by their owners. We also have puppies that have been born with us because their moms were caught in very advanced stages of the disease and have passed away." quotes Dr. Vanessa Silva, the inspiration behind PDH.
They were in search of external help to keep up the cause and we decided to let food be our common connection and passion this holiday season.
SnackMagic provided food to over 80 cats over a few weeks. Some heartwarming paws and purrs are what we achieved, what more could we have asked for…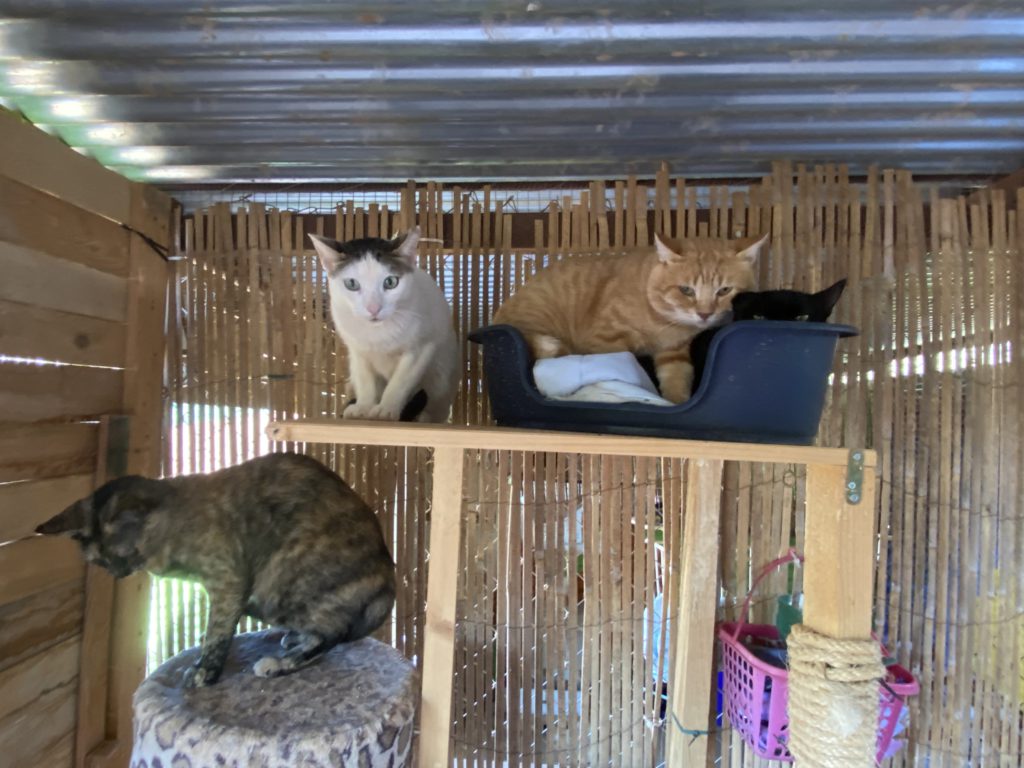 Here is what Dr. Vanessa Silva shares with us:
"Quiero agradecer enormemente la ayuda recibida por Parte de snackMagic para la compra de comida de los más de 80 gatos del refugio. Gracias por ayudarnos a seguir ayudando a tantos animales que esperan algún día firmar porte de una familia y tener un hogar."
English Translation goes here…
"I want to thank you very much for the help received by SnackMagic for the purchase of food for the more than 80 cats in the shelter. Thank you for helping us to continue helping so many animals that hope to one day sign a family and have a home."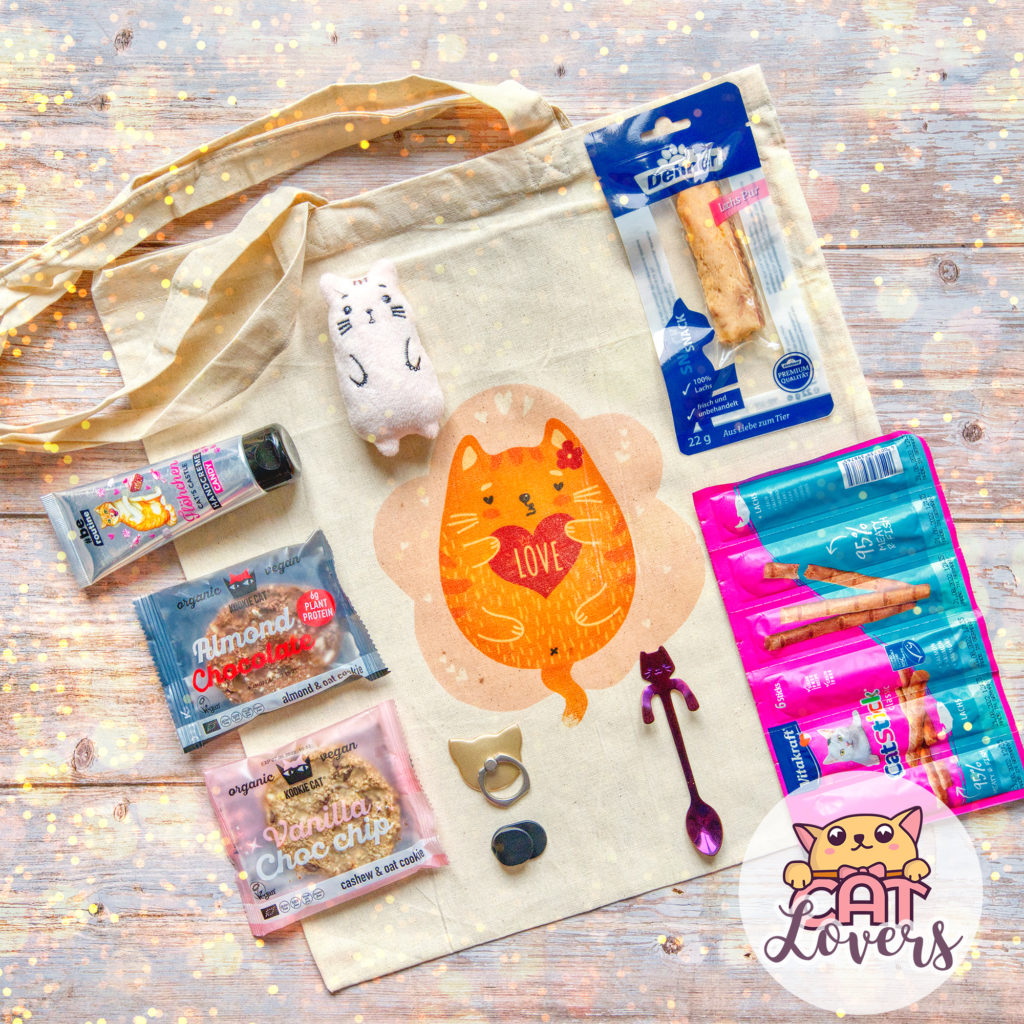 You can order your cat treats from our menu here (on the US side) and a special box by our global curators who is also a cat rescuer here (for Belgium & other EU countries). Happy Holidays are here for us and our feline friends too!
Who knows, there might be a PetMagic in the making in 2022…