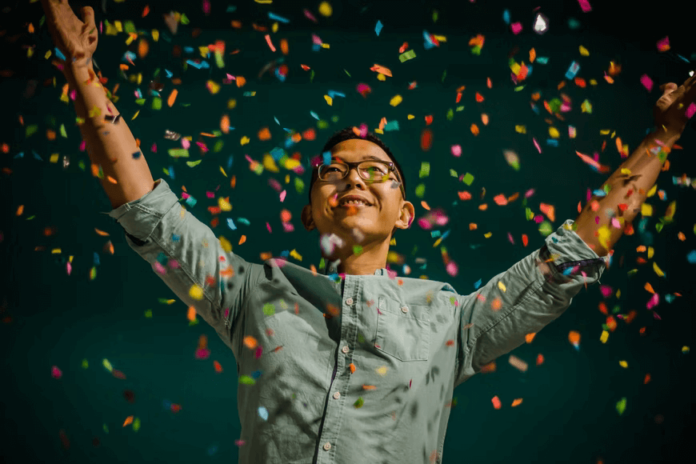 Corporate gifts, universally, are a wise investment into your business, bolstering the many relationships that make it a well-oiled machine.
To the above point, 80% of businesses that have bought corporate gifts for clients and employees report improved relationships.
With the above sentiments in mind, one of the best corporate gift ideas you can brainstorm is sending corporate gift baskets chockful of multiple offerings.
What is a Corporate Gift Basket?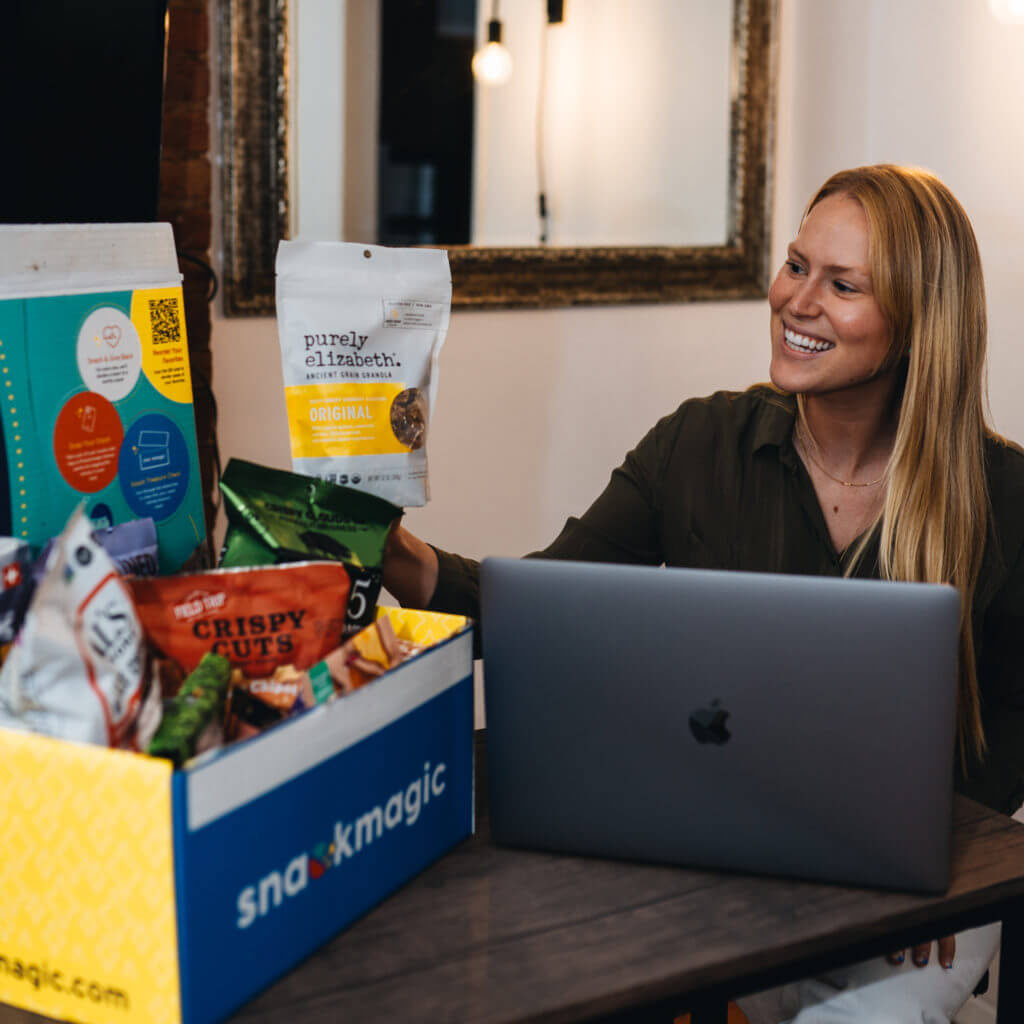 A corporate gift basket can be a standard tin, custom container, or an actual basket filled with non-edible items or foodstuffs. Generally, these are sent (like most corporate gifts for employees or clients) to nurture relationships throughout an organizational ecosystem.
You can send many types of baskets, such as gourmet gift baskets, luxury gift baskets, and everything in between.
Even better, these baskets can possess customized corporate gifts, personalized corporate gifts, and branded corporate gifts.
But when is the best time to send these baskets containing unique corporate gifts to your global workforce?
Sending Your Team Unique Gift Baskets on the Holidays
While there are seemingly endless occasions to send your teams the best gift baskets on the market, corporate gifting during holidays offers many benefits.
Now, we live in a time where teams–remote and in-person–are unbelievably diverse, representing many countries and continents across the globe. So, you want to be sure to celebrate all the holidays your global team might celebrate. This way, your whole team will feel included and valued by your organization, and nobody will be left out.
Below, we'll delve into some of the holidays you should consider for corporate gifting:
1. Chinese New Year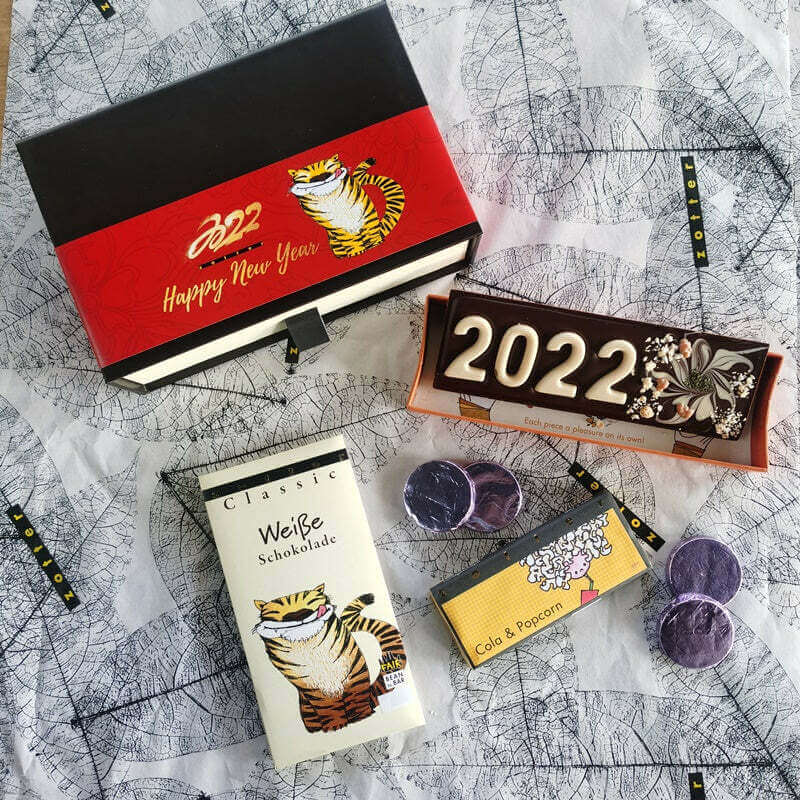 Otherwise known as the Lunar new year, the Chinese new year is celebrated by a long list of east and southeast Asian cultures. These include communities in China, Vietnam, Korea, Malaysia, and many more.
Generally, the Lunar new year starts with the first new moon. So, it begins at the end of January. And it continues for the first 15 days of the lunar calendar–that is, until the arrival of a full moon.
The Lunar new year is known for extravagant feasts honoring heavenly deities, ancestors, and households.
While the Chinese new year is celebrated differently by the many cultures observing it, each cultural celebration shares commonalities. For instance, houses are cleaned thoroughly in the name of defeating evil spirits and encouraging good fortunes.
In some homes, rituals are held to offer food to ancestors and paper icons, while others post calligraph-inscribed red papers, encouraging good fortune and health.
Gifting usually involves elders giving money to children in red envelopes. An ideal gift to offer your global team members observing the Lunar new year is a piece of red clothing, as it speaks to joy and fortune. Or you can send them a Chinese money plant.
SnackMagic also offers Chinese new year-themed corporate gift baskets that appeal to many cultures celebrating this most momentous occasion.
2. Valentine's Day
Ah. The international day of love. Falling on February 14th, Valentine's Day is your chance to really make your global team feel warm and fuzzy inside.
You don't want to get too personal or romantic on Valentine's day. But luxury corporate gifts like a box of high-end chocolates could do the trick. In fact, many experts believe the best luxury gift baskets are filled with chocolate.
Make the basket even more memorable with scented candles and plants. Include a personalized note as well–just make sure it respects personal boundaries with your messaging. Gifting for Valentine's Day in this context should be all about encouraging others to treat themselves with fine chocolates and desserts.
3. Diwali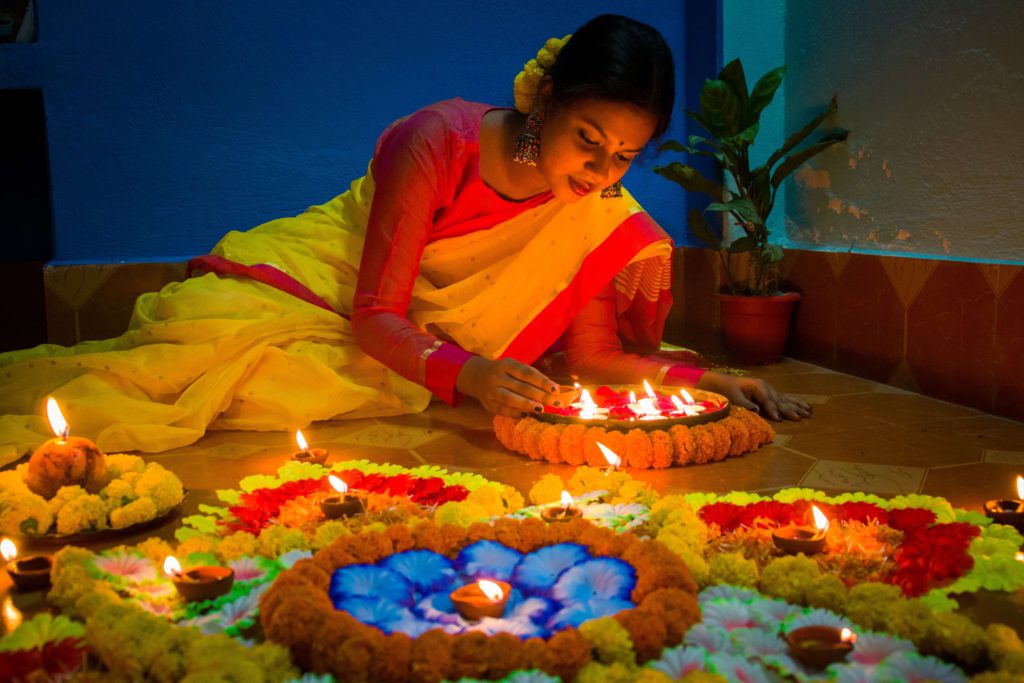 Diwali (otherwise known as Dipawali) falls on October 24 in 2022, and is the biggest Indian holiday of the year.
As one of the most vibrant and colorful festivals globally, Diwali celebrates togetherness, prosperity, and compassion over 5 exciting days. It's also focused on new beginnings, light conquering darkness, and good triumphing over evil. Corporate gifts for your team can be lucky bamboo plants, picture frames, or Ganesha idols.
Additionally, no Diwali-based corporate gift basket can be complete without digging into SnackMagic's India menu. Our carefully curated, delicious choices are bound to make the recipient's day special.
4. Hanukkah
Hannukah's origins stem from the Maccabees defeating the Syrian Greeks. In doing so, they took back their Holy Land, which held the temple responsible for lighting the first Menorah.
The oil should have only lasted for 1 day, but it burned for 8, which kept the Menorah's candles lit, birthing Hannukah. While most people celebrate in Israel, Hanukkah is observed worldwide over 8 days and nights. Families light their 9-branched Menorahs and place them on their windows.
Gifts are given each of the 8 days (which will start on December 18th this year). But you don't necessarily need to send your Hannukah-observing team members 8 days' worth of gifts. Just send them one gift basket that could include a dreidel, a Hannukah-themed candle, or maybe even a cookbook.
Another suggestion is tapping in SnackMagic's expertly curated Israel menu, which contains delicious offerings to mark the occasion.
5. Christmas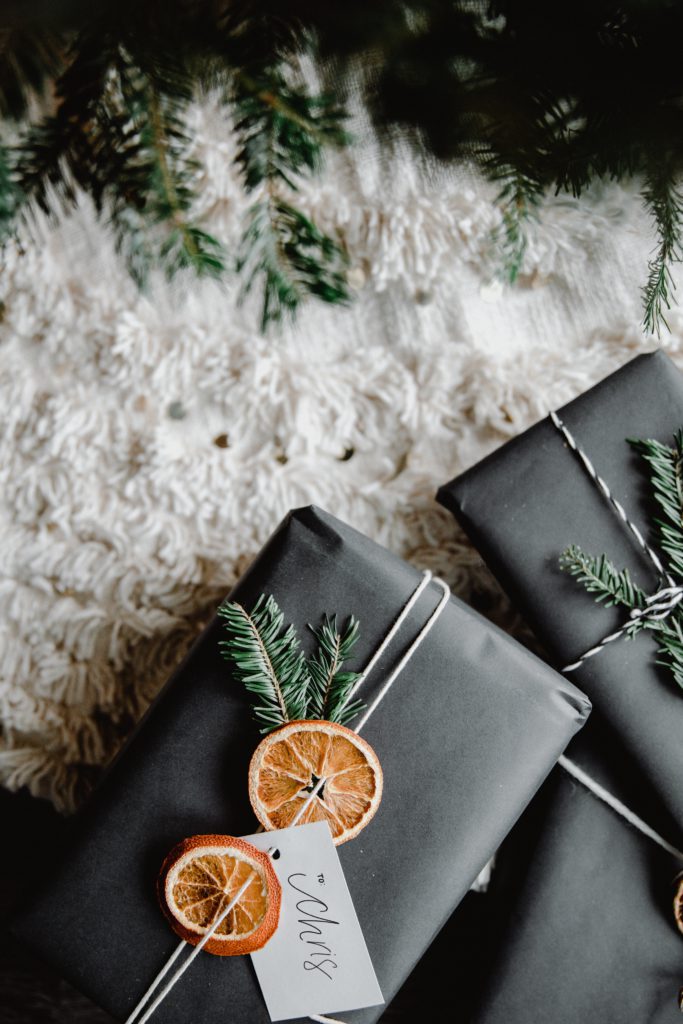 When December 25th comes around, most organizations know the deal. People spend time with their families, go to Church, admire their Christmas trees, and wait for Santa Claus to come down the chimney.
Christmas is a very Western-focused holiday. Beyond turkey dinners often involves traditions like movie marathons, board games, and dipping into the Bailey's.
For you, as an employer, Christmas is another chance to make a positive impact with corporate gifts. Books, movie discounts, corporate swag, gift cards, travel mugs, and the traditional Christmas bonus can all be found in a given Yuletide gift basket for your team members.
Now, Christmas is celebrated across the globe, so it might be hard to figure out the ideal gift for your baskets for specific team members. Fortunately, SnackMagic's international menu gives you a variety of worldwide flavors bound to hit the right notes, no matter where your employees live.
Ready to gift across the world?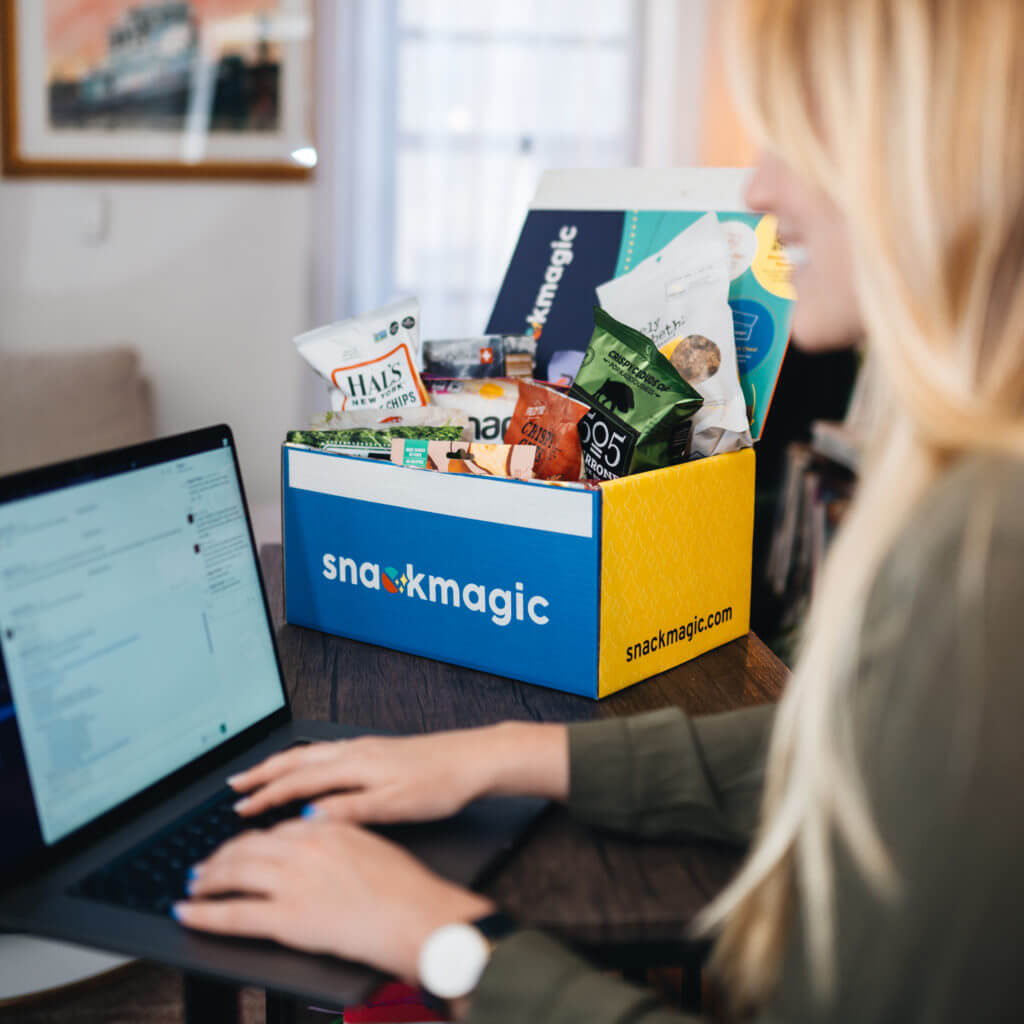 Whether you need unique gift baskets to celebrate holidays with global employees, or you are brainstorming unique client gift ideas, SnackMagic's got you covered.
To celebrate all around the globe, take a look at SnackMagic's international menus. There you'll find unique flavors and gifts curated directly from local partners, so you'll be celebrating authentically.
Our corporate gift basket selections are second to none in flavors and variety.