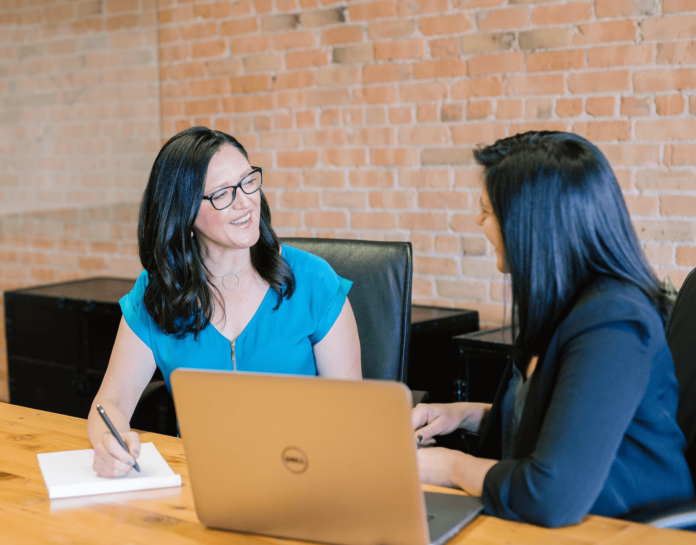 The current pandemic revolutionized a lot of things. Before, gifting was practiced to recognize the efforts of employees and escalate client relationships. Now, gifting has become a way to feel connected with everyone one has to interact with often. Businesses spend a shocking amount on gifting, ranging from $25 to $125 per gift.
Diverse gifting trends have emerged over time. Let us discuss some major ones.
1. Sustainable Gifting
Eco-friendly gifts leave a positive impact on the receiver. Everyone loves to do business with a company that is thoughtful and takes care of the future along with the present. Such gifts are recyclable or biodegradable and do not use any plastics, like wooden statues and planters. Biodegradable stationery is also emerging in the gifting market.

If you're creating a gift around the theme of sustainability, give the Organic and Sustainable box a try! In this box, your recipients will get a curated collection of brands that are environmentally mission-driven, organic, and/or strive for sustainable practices.
2. Personalized and Customized Gifts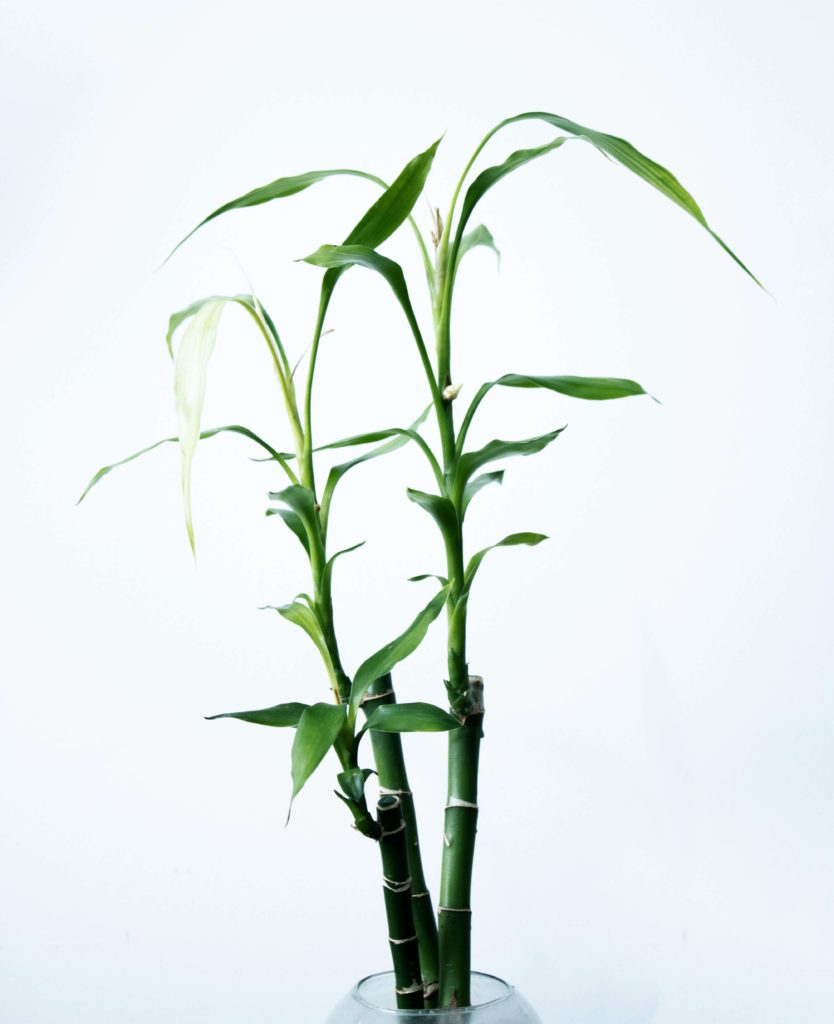 Nothing can add a more personal touch to a gift than personalization. A personalized gift shows that everyone is noticed and small details about them matter. It is a great way of motivating people. It can also be used to spread an idea a company stands by, can provide promotion and leave a huge impact on clients and partners. These gifts may include birthdays of employees or partners embossed over stationery and bags.
Customized Gifts are the ones where you can make the receiver feel delighted and promote your business simultaneously. You can gift art, a quote, a bamboo planter inscribed with your company's name and every time one looks at it, they are reminded of you.
Many hampers are also given as customized gifts. They include self-care products, health supplements, and food items amongst other things. These are so beautifully made, they appeal massively to the eyes.

3. Aiding Work From Home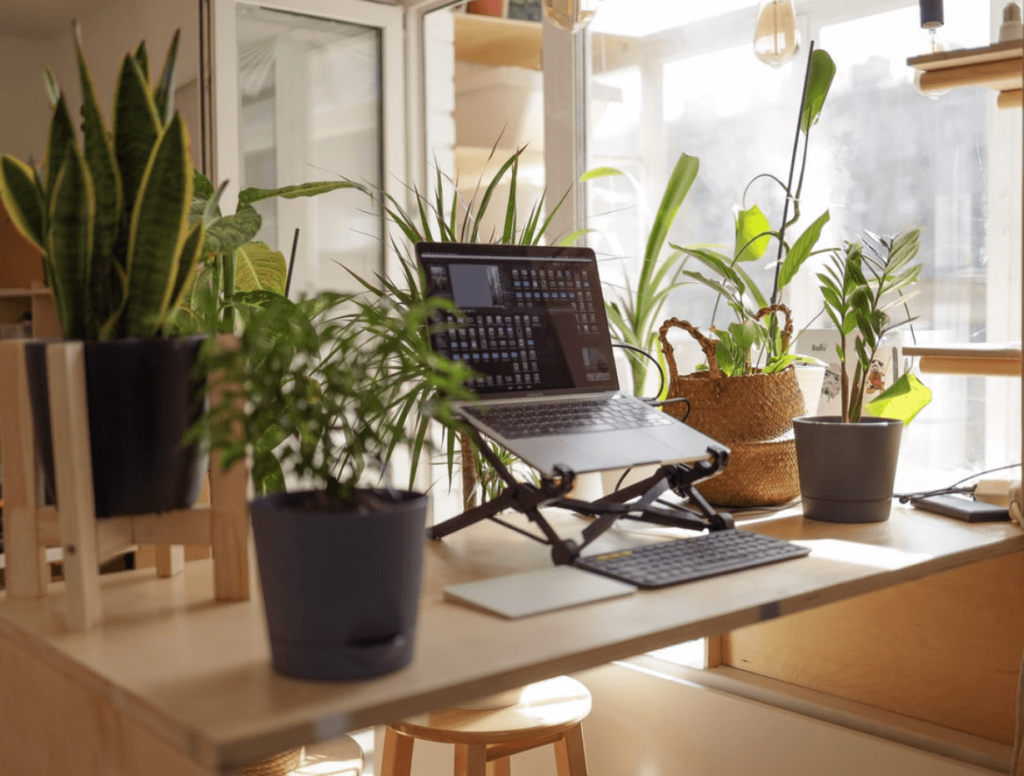 Pandemic made life difficult for every one of us. Some employees might have suffered due to a lack of resources at their homes. So to overcome this shortcoming, companies started aiding them to help avail themselves of the necessary facilities they lack.

In such gifting, employees are provided with a certain budget that would cover the cost of setting up an office in their homes. It is a very kind and thoughtful approach to show employees that they are cared for, especially during a particularly life-changing and sensitive time.

Consider sending a snack box that's geared toward helping them through their workday — like the Coffee Lover box or the Personal Wellness box. The first box contains many different coffee-flavored or inspired snacks that make for a quick pick-me-up. The second box is an exploration into clean eating and wellness, and can show that you're interested in their health and wellbeing. Either one shows there's some thought behind your gift giving.

Also an option is sending a bundle around a specific theme, treat, or experience. From brunch extras to fuel for your after party, there's a SnackMagic bundle for it!
4. Choice Based Gifting
Giving your clients and employees the freedom to buy what they want is absolutely smart. This is the concept of choice based gifting. Some companies make online e-stores while others might use digital gift cards. This way of gifting is efficient and also saves the business owners the time to select gifts for everyone. Choice-based gifts are a perk to both the receiving and giving parties.

What could be more customized to the recipient's unique taste buds than a Build-Your-Own Snack Stash? You provide a budget, they pick the snacks and sips they want. Whether they're looking to revisit classic snacks or try something new, your recipients are in the driver's seat.
5. Cultural Gifts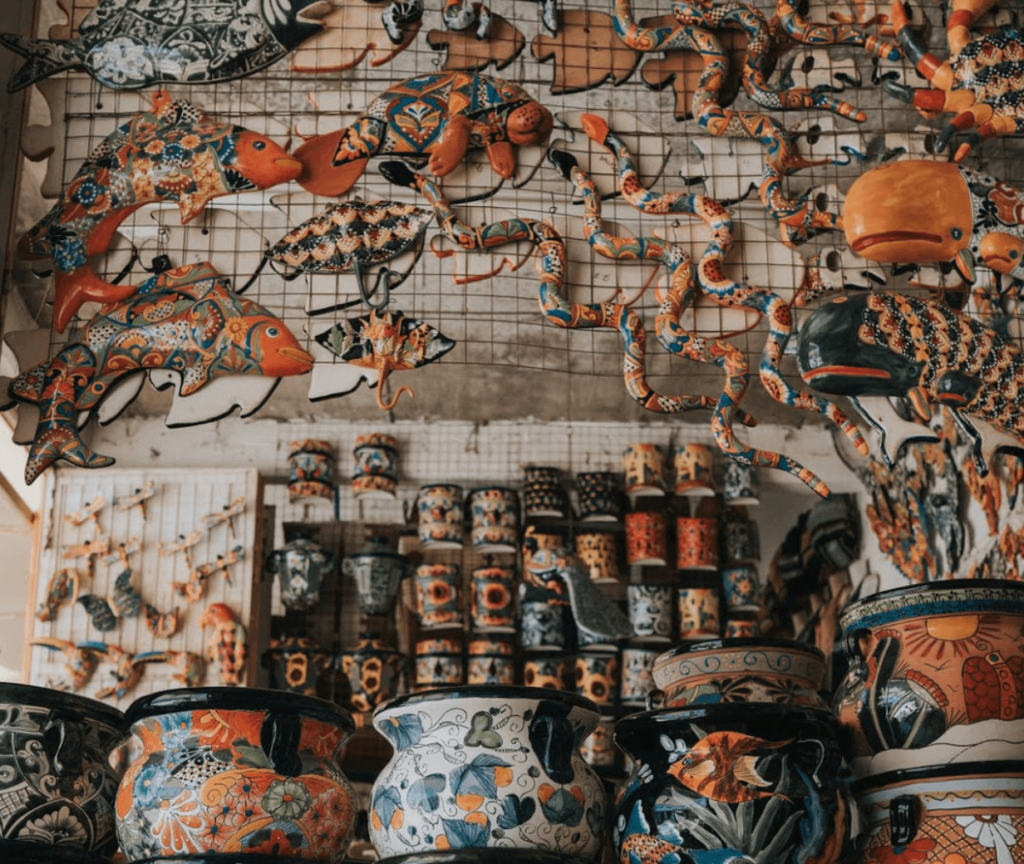 These gifts are given to treasure the culture of any particular place or country. The distribution of such gifts is a celebration of heritage. These gifts include handicrafts and various other art forms used to make clothing, jewelry, home decor, and other things. They have a great traditional influence and are perfect to promote indigenous ideologies.
With such diversity and value, the corporate gifting market is growing at an unimaginable rate. Gifting is a way to make each member of your organization feel valued. With new options emerging every day, there is a lot of scope in gifting. Come discover with us all the ways to make people feel special!